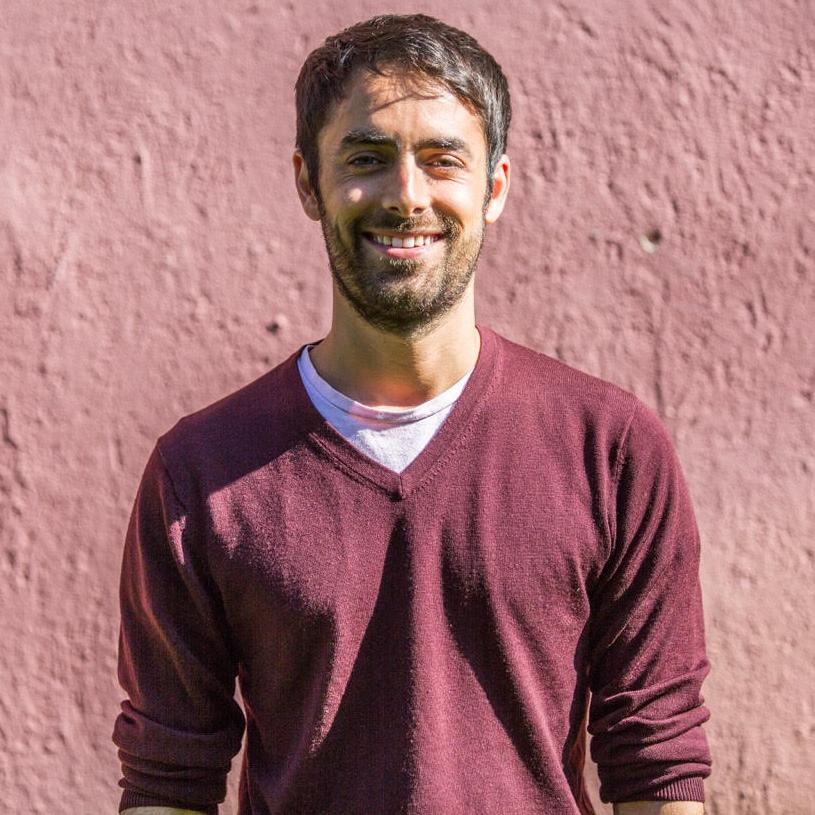 Michael's first writing success was for a poem about potatoes - in a competition run by a Yorkshire school catering company. As a 'reward', he had to shake hands with a giant potato mascot in front of his entire school. It would be many years before he dared write again.

These days, Michael is a teacher by day, dad by night, and mostly writes when he should be sleeping. He owes the idea for his middle grade novel, Ghostcloud, to his coal-mining grandad and a lifelong love of cloudspotting. He's half-Indian and passionate about diversity in children's literature, and loves books that keeps kids turning the page.

He has a first-class degree in anthropology, lives in East London with his (very patient) partner Joe and their (less patient) toddler, and can be found playing board games when he's not busy losing his wallet. Michael was an Undiscovered Voices 2020 finalist, and his debut middle grade novel Ghostcloud was published by Hachette in October 2021.
RT @YAundermyskin: 🦇 Unboxing – Mina and the Slayers final cover 🦇 It was such a lovely moment to hold this book in my hand! I'm so grate…
Follow @mikebmann