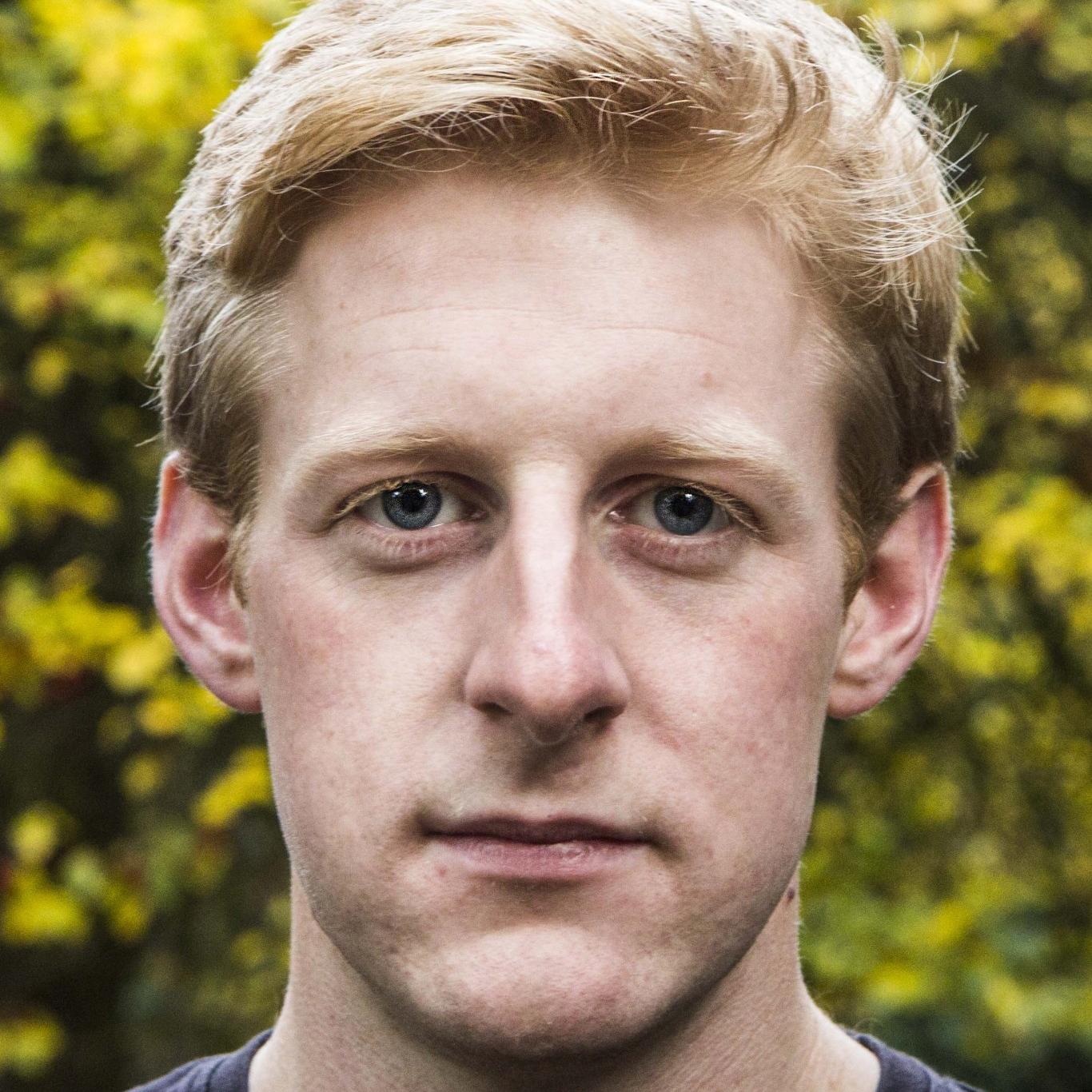 Michael Patrick is an Irish Actor and Writer from Belfast. He co-wrote and starred in the one man play 'My Left Nut', produced as part of 'Show in a Bag' programme, an initiative run by the Dublin Fringe Festival and Fishamble. It was nominated for the best show under one hour at the Dublin Fringe awards and won a Summerhall Lustrum Award at the Edinburgh Fringe.
His co-author Oisín Kearney also directed the piece. The pair have since adapted the play into a 3x30' television series for BBC 3 which will be aired in late 2019 / early 2020. Michael and Oisín's second play "The ALternative" was the winner of Fishamble's "A Play for Ireland" initiative. As part of its 30th year in 2018, Ireland's only Olivier winning theatre company set out to find one big, ambitious play, that bursts with humanity, and tackles a subject about which the playwright feels passionate - A PLAY FOR IRELAND. It premiers at the Dublin Theatre Festival in September 2019.
Michael is one of 16 writers involved in BBC writers room's "Belfast Voices", developing talent in Northern Ireland. As an actor Michael has worked with The Royal Shakespeare Company, The Abbey Theatre, The Lyric Theatre, Northern Ireland Opera and has appeared on Game of Thrones, Death and Nightingales, Krypton, The Keeper, Bernard Dunne's Mythical Heroes and Soft Border Patrol.

Television
Co-writer
Starring
Sinead Keenan
Co-writer ​Oisín Kearney
Based on true events in Michael's life. An adaptation of Michael and Oisín's smash hit play.

Rollem Productions
for
BBC 3
In development
Writer
Producer
Marie McDonald & Marc Mcelroy
Wrote various sketches for season 2 of this Northern Irish comedy. Created the character "Pastor John" for Welsh comedian Mick Bubbins.
Theatre
Performer & Co-writer
Co-writer Oisín Kearney

Winner: Summerhall Lustrum Award. Edinburgh Fringe '18
Selected: Best of the fringe lists by The Guardian & The Sunday Times. Edinburgh Fringe '18
Nominated: Bewley's Little Gem Award. Dublin Fringe '17

Dublin Fringe Festival, Edinburgh Fringe, Prime Cut Productions
Co-writer
Starring
Lorcan Cranitch
Rory Nolan
Arthur Riordan
Maeve Fitzgerald
Co-writer Oisín Kearney
Winner of Fishamble's "A Play for Ireland" initiative. As part of its 30th year in 2018, Ireland's only Olivier winning theatre company set out to find one big, ambitious play, that bursts with humanity, and tackles a subject about which the playwright feels passionate

Fishamble and The Dublin Theatre Festival