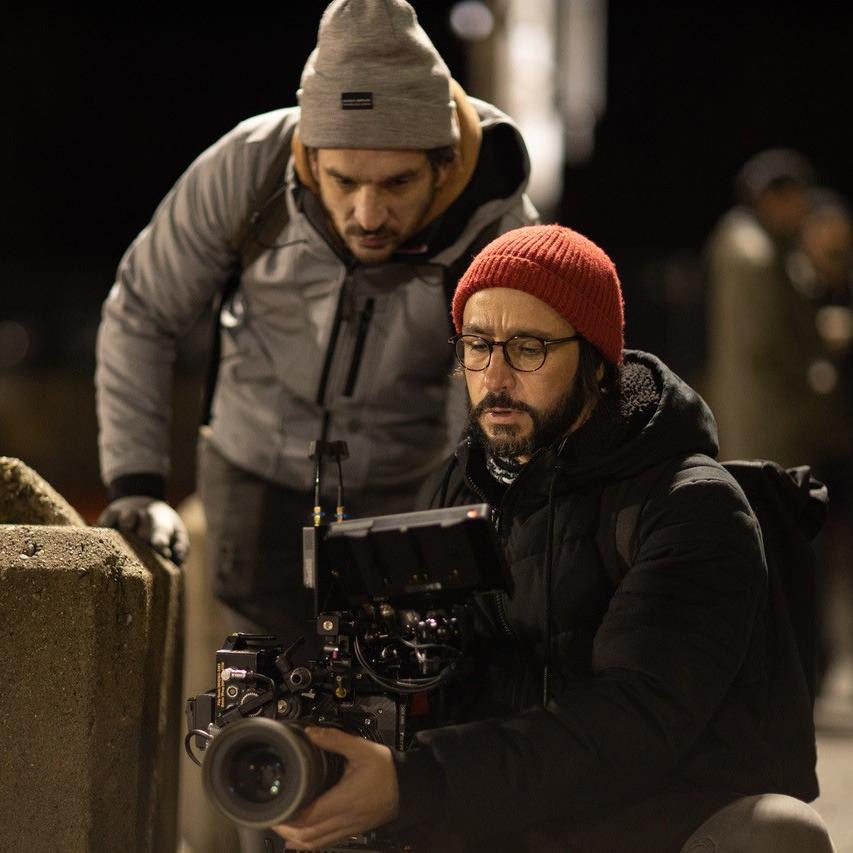 Michel


& Nico
Arribehaute
What to say about brothers Michel and Nico except that they had several lives and all their lives, experiences, adventures led them to be the directors they are today…


Nothing was written - they just followed their path, from their native south west of France - wrote and told short stories without worrying about who will see, judge and where everything will take them. Observing life is their cinema school - They know how to transcribe the real, embellish it without any superficial distortion.
They seek the subtle, the beautiful and the positive, always.

Their style is, in many ways, a reflection of their former lives... real, honest, sensitive and natural. First practicing their craft through TV documentaries in France For ARTE, Eurosport or Orange Sport. Their ability to connect with real characters on-screen and a strong cinematic flair soon grabbed the attention of the advertising world and Red Bull Media House was the first to recognise their talent.

However, it wasn't long before they were applying their new found skills to commercials. They started their advertising career in London - Their first commercial project for Gillette launched during the Six Nations, and featured British and Irish Lions star, George North. The film resonated much further than just the rugby community with such a clear demonstration of their talent under their belt Leading to work for brands such as Underarmour, Sky sport, BBC, Mercedes, Renault, SEAT, Lucozade, RBC… and collaborating with with Global Stars like Anthony Joshua, Thierry Henry, Marc Mcmorris… Among others.

For their films and in short time they won many awards, including Silver Screen at the Young directors Awards in Cannes, Gold Screen at 1.4 awards in London, been Shortlisted By SHOTS magazine as Best New directors of the year - and been recognized at British arrows, Creative Circle, Kinsale Sharks, AICP...
They are now at a turning point in their career, where TV and film projects are an obvious continuity …