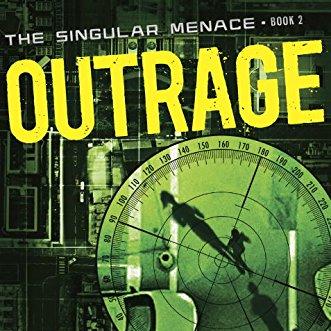 Michele


Cook &
John
Sandford
Michele Cook was a newspaper reporter in St. Paul, Minnesota, before moving to Los Angeles and working as a screenwriter. She lives in Santa Fe, New Mexico with her husband, author John Sandford, and their dog, Piper.
John Sandford
was born John Camp in 1944, in Cedar Rapids, Iowa. He spent four years at the University of Iowa, graduating with a bachelor's degree in American Studies in 1966.
He was in the U.S. Army from 1966-68, worked as a reporter for the Cape Girardeau Southeast Missourian from 1968-1970, and went back to the University of Iowa from 1970-1971, where he received a master's degree in journalism. He was a reporter for The Miami Herald from 1971-78, and then a reporter for the St. Paul Pioneer-Press from 1978-1990; in 1980, he was a finalist for a Pulitzer Prize, and he won the Pulitzer in 1986 for a series of stories about a midwestern farm crisis. From 1990 to the present he has written thriller novels. He is the author of the bestselling series Prey and Virgil Flowers. He's also the author of two non-fiction books, one on plastic surgery and one on art.
Uncaged was a New York Times bestseller!
Not to be missed.
Diane Colson
Booklist (starred review) on Uncaged
Sandford and Cook keep tension high, packing the narrative full of twists.

Publishers Weekly on Uncaged
Sandford and Cook have crafted a heart-pounding tale with a strong message: Everyone has something special to offer, no matter what their circumstances may be.
Katie Stuart
Every Day E Book on Uncaged