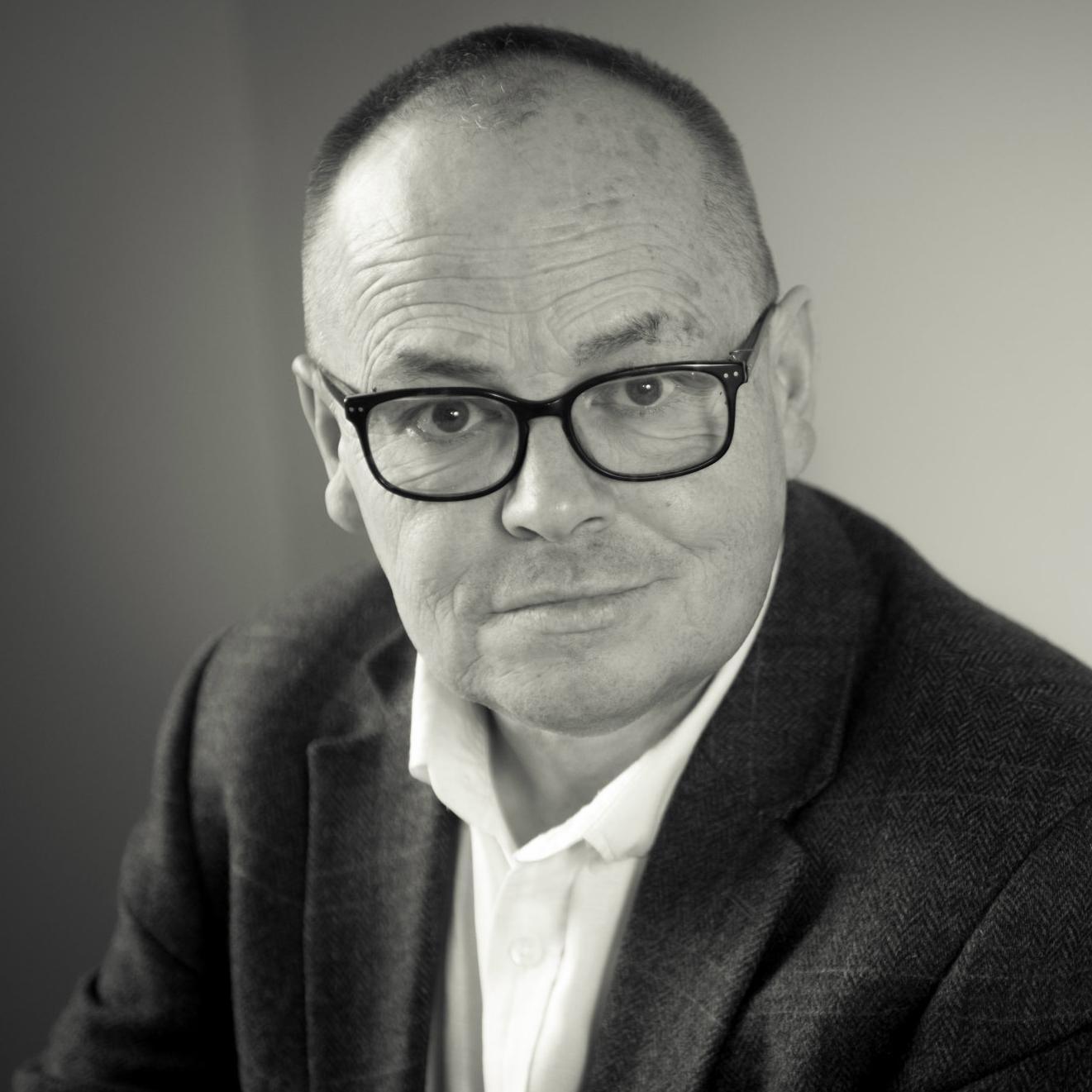 Mick Kitson was born in South Wales and grew up in London. He studied English at the University of Newcastle Upon Tyne before a brief spell as one half of 80s pop duo The Senators. He went on to work as a newspaper reporter before switching career again at the age of 40 to become an English Teacher.

He lives in Fife, Scotland with his wife Jill and bad tempered dog Lucy. He has three grown up children: Molly, Susie and Jimmy, and spends more time than is good for a person fly fishing for sea trout, reading, playing the banjo and growing
Strawberries. He also builds boats.

Sal is an ambitious and skilled novel. Literature needs more stories like this.
The Guardian
on Sal