book
| Fiction
| 2012
US & Canada →
Europa Editions
This novel has been hailed as a foray into new literary territory.
The story, whose central theme is violent bullying in junior high schools, is told through the eyes of a 14 year-old male student subjected to relentless torment for having a lazy eye. Instead of putting up resistance, the boy chooses to suffer in complete resignation. His single kindred spirit is a female classmate suffering a similar treatment. Eventually the two are tricked into coming to a park where they are made to suffer appalling torment.
These raw and realistic portrayals of bullying are counterbalanced with a thorough presentation of the range of philosophical and religious debates surrounding violence committed against the weak.
Kawakami's simple yet profound new work stands as a dazzling testament to her literary talent. There can be little doubt that it has cemented her reputation as one of the most important young authors working to expand the boundaries of contemporary Japanese literature.
Rights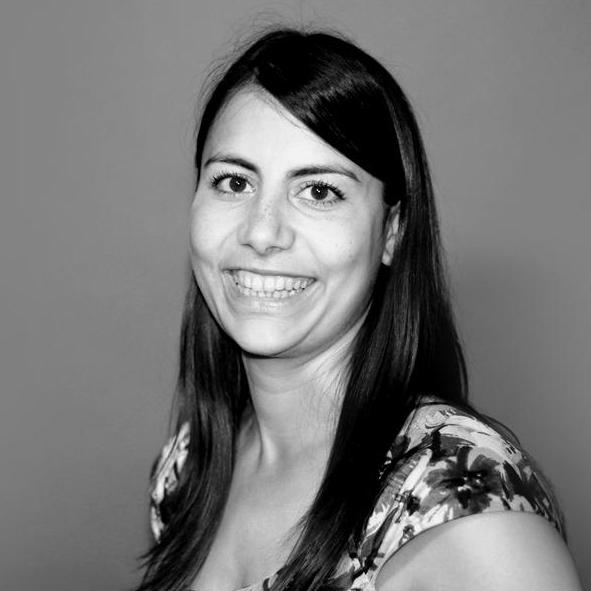 Sophie Baker manages the translation rights for Heaven
Translation Rights Sold
German
World
Dumont Buchverlag
Italian
World
Edizioni E/O