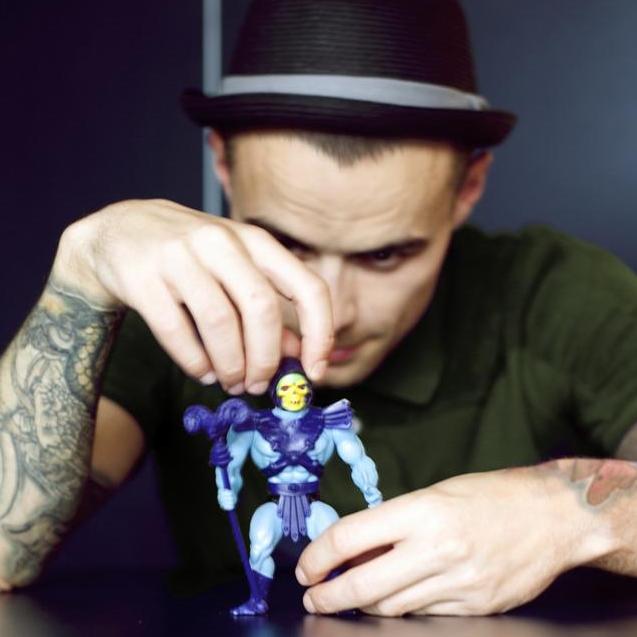 Mikey


Walsh

Non-fiction writer
Mikey Walsh was born into a Romany Gypsy family, a closeted community about which very little detail is known.
Mikey was uneducated, and seldom had contact with non-gypsies or the outside world. He experienced a rich and unusual upbringing surrounded by a memorable cast of eccentrics, including his three-foot tall grandmother, a fierce matriarch, and his flame-haired mother with a penchant for Dallas, Angel Delight and electric blue mascara ...
But although Mikey inherited a vibrant and loyal culture, his family's legacy was bittersweet, with a hidden history of violence and grief. Eventually Mikey was forced to make the agonising decision to escape and find somewhere to belong, knowing that he would never be able to return.
Mikey's book Gypsy Boy (Hodder & Stoughton 2009) provides a startling insight into this secret world. The sequel, Gypsy Boy On The Run was also published by Hodder & Stoughton in 2011.
He now lives with his partner in London.