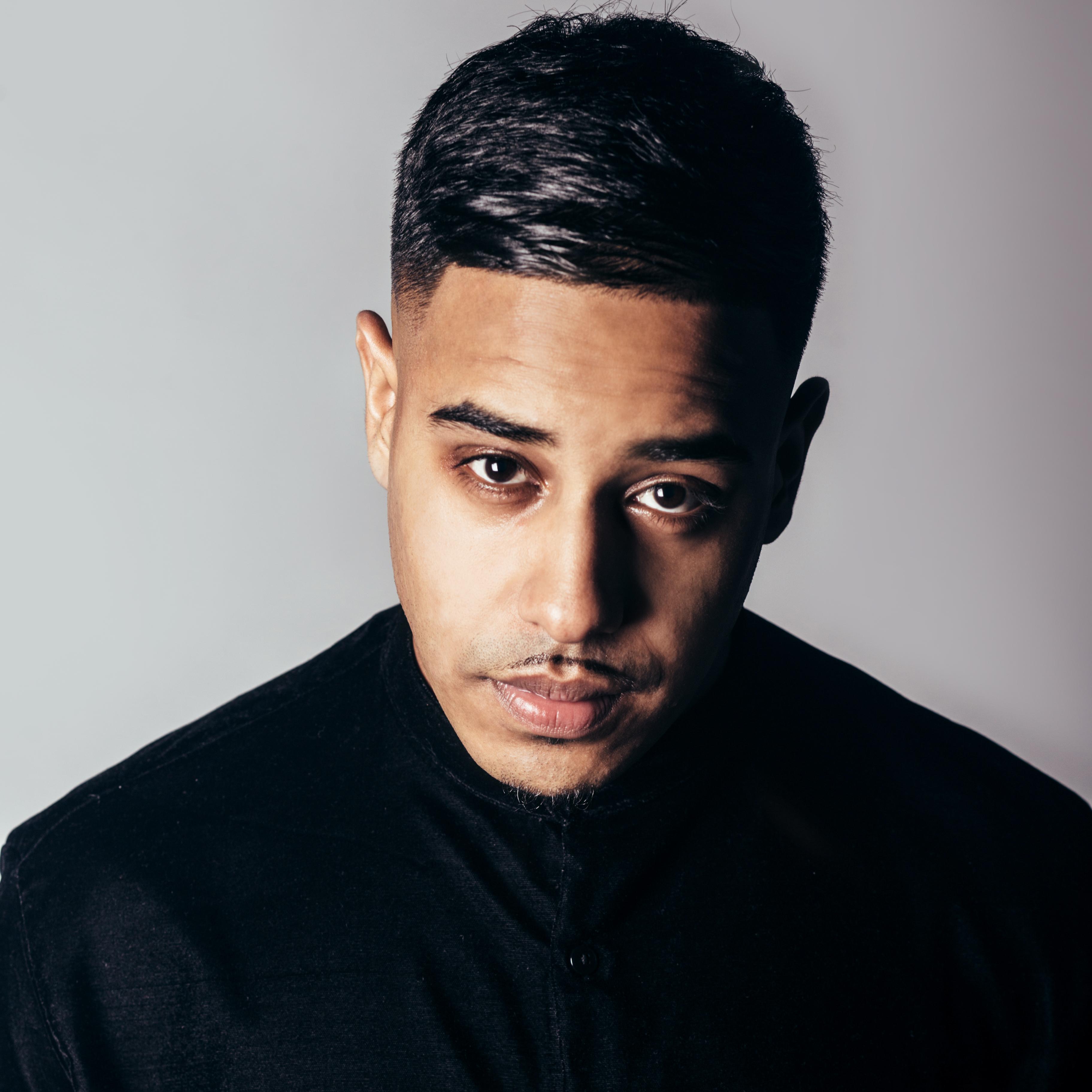 Multi-talented is a term that is thrown around too casually these days, but is exceptionally fitting if we're talking about Mim Shaikh. The radio and television presenter, actor, poet and writer is slowly carving a name out for himself in the Entertainment industry.

Having covered every flagship show on BBC Radio 1Xtra in 2016, Mim is currently hosting the weekend breakfast show on 1Xtra whilst also presenting his Thursday night discussion show for the BBC Asian Network which focuses on topics that matter for young, British Asians. Topics include: typecasting, immigration, cultural appropriation, and youth political engagement. As well as this, he has also covered the BBC Radio 1 Surgery and continues to present a range of hard hitting radio documentaries for the BBC. All of his hard work in radio has not gone unnoticed, as in 2016, Mim was recognised for his achievements within radio and was awarded the 30 under 30 award by the Radio Academy.


His growing Youtube channel showcases the different facets of his personality, from accumulating millions of Youtube views doing comedy sketches, pranks, and films. Mim is currently in the process of putting together a range of spoken word poetry pieces which focus on issues such as fatherhood, diversity, social environments and mental health. His latest video Letter To My Mother was watched by the Royal Family who asked Mim to get involved in their Heads Together campaign which looked at raising mental health awareness across the world.

Mim has starred in a range of short films, the most well known being the 2014 short film; Daytimer (Dir. Riz Ahmed) which was shortlisted at Sundance Film Festival. Sunni // Shia was another short film which has just reached under a million views on Mim's Youtube channel.

He has his first factual documentary hitting the screens sometimes this year, as well as his first feature film, Two Pigeons debuting in October 2017.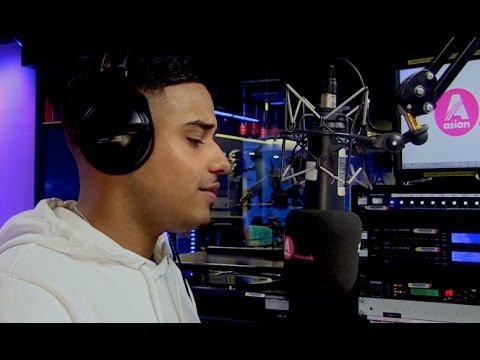 Mim Shaikh - Letter To My Mother (Live Performance)
Charlamagne Tha God speaks on Krept & Konan, Stormzy and Radio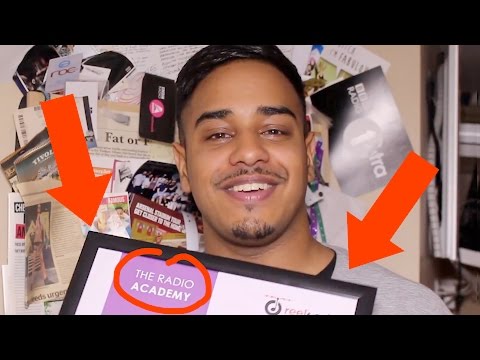 I Won a Radio Academy 30 Under 30 Award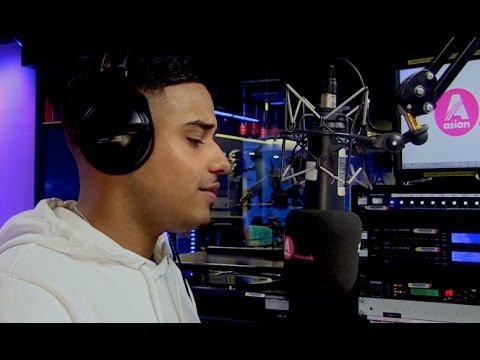 Mim Shaikh - Letter To My Mother (Live Performance)
Charlamagne Tha God speaks on Krept & Konan, Stormzy and Radio
See all Videos →
Mim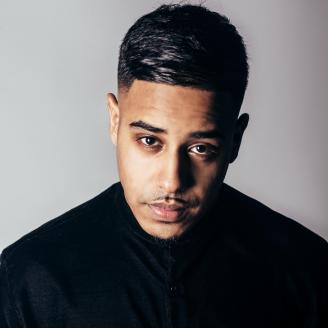 Mim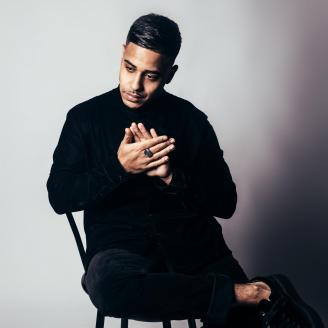 Mim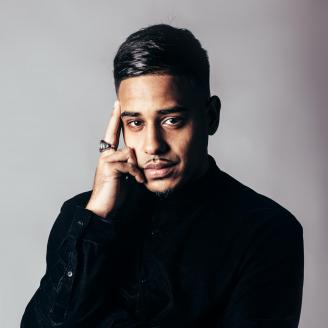 Mim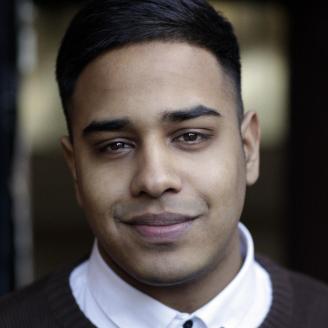 Mim
Mim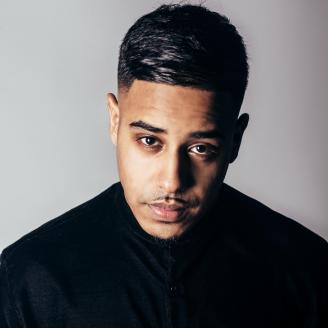 Mim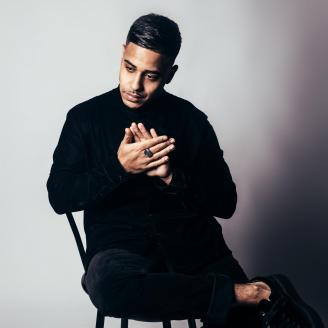 Mim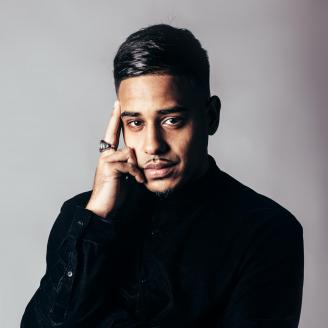 Mim