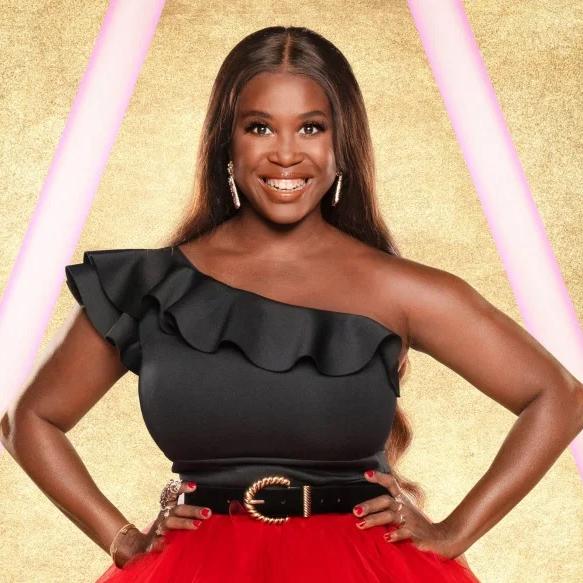 Motsi


Mabuse

TV Judge, Presenter & Professional Dancer
Motsi Mabuse is an esteemed TV personality with an illustrious dancing and broadcasting career spanning over 20 years. She is widely known as a professional dancer whose talents have catapulted her to the top of the world rankings in Latin Dance. As well as this, she has proven to hold an exceptional eye for judging talent – first appearing on the judging panel of RTL's Let's Dance in 2007 and then the German version of Stepping Out in 2015.
She has since quickly become a UK favourite on BBC1's hugely popular Strictly Come Dancing where she has dazzled viewers with her charm and infectious energy as judge. Motsi also released her memoir Chili im Blut: Mein Tanz durchs Leben in 2014 and runs her own dance school Motsi Mabuse Taunus Dance School Academy in Germany.