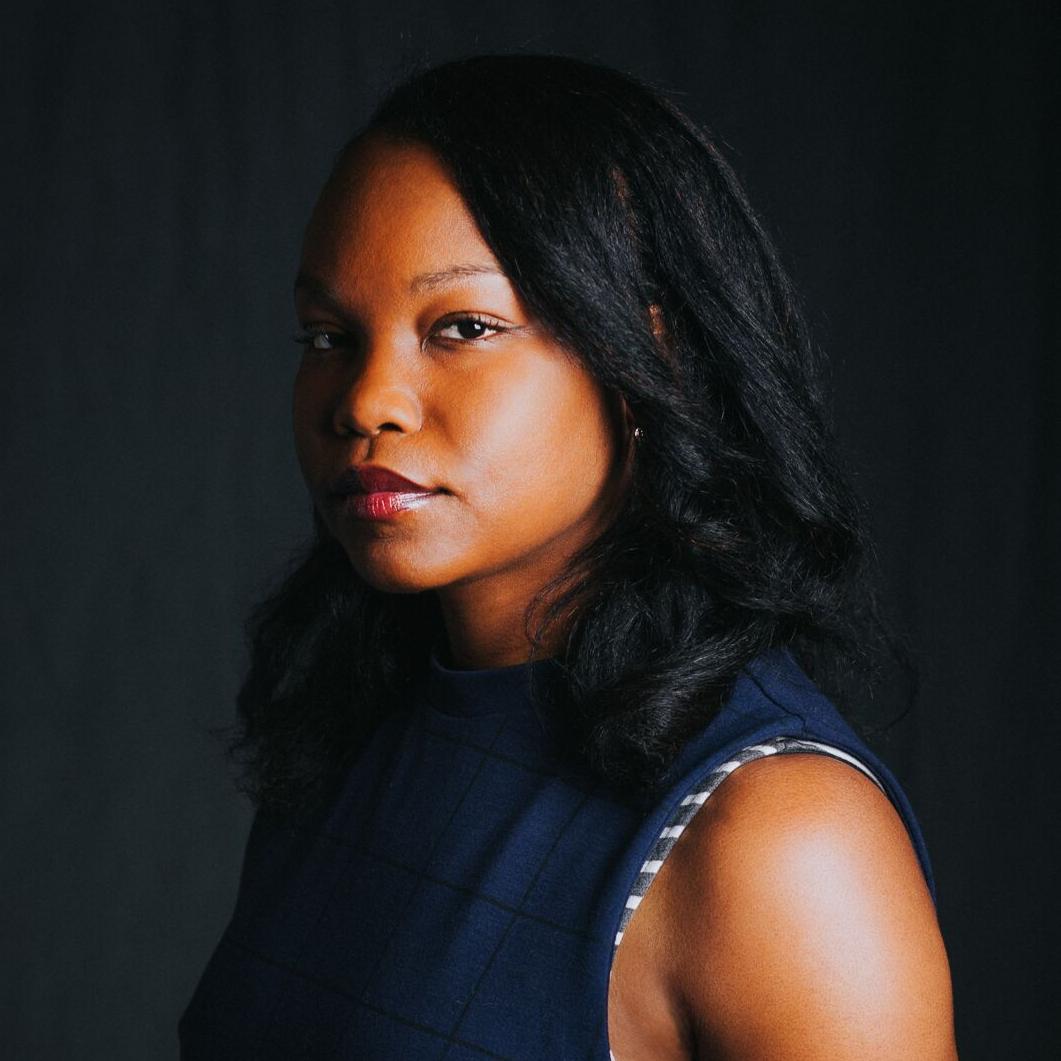 Nafissa Thompson-Spires earned a PhD in English from Vanderbilt and an MFA in Creative Writing from the University of Illinois. Her work has appeared in Story Quarterly, Lunch Ticket, East Bay Review, Compose, Blinders, FLOW, The Feminist Wire, among other publications. She is a 2016 fellow of the Callaloo Writer's Workshop.

Vivid, fast, funny, way-smart, and verbally inventive, these stories by the vastly talented Thompson-Spires create a compelling surface tension made of equal parts skepticism towards human nature and intense fondness of it. Located on the big questions, they are full of heart.
George Saunders
on Heads of the Colored People
The stories here are dazzling, wise, wicked and tender. Nafissa Thompson-Spires' debut is a knockout.
Kelly Link
on Heads of the Colored People
What a true pleasure it is to spend time with this alive mind thinking so openly and interestingly on the page about character and culture and storytelling and one's everchanging role in it all. This book made me laugh many times, and I also sometimes stopped midpage to read a paragraph aloud just to relish how Thompson-Spires was moving her story along. A marvel of a debut.
Aimee Bender
on Heads of the Colored People
A bold new voice, at once insolently sardonic and incisively compassionate, asserts itself amid a surging wave of young African-American fiction writers.
Kirkus Reviews
on Heads of the Colored People