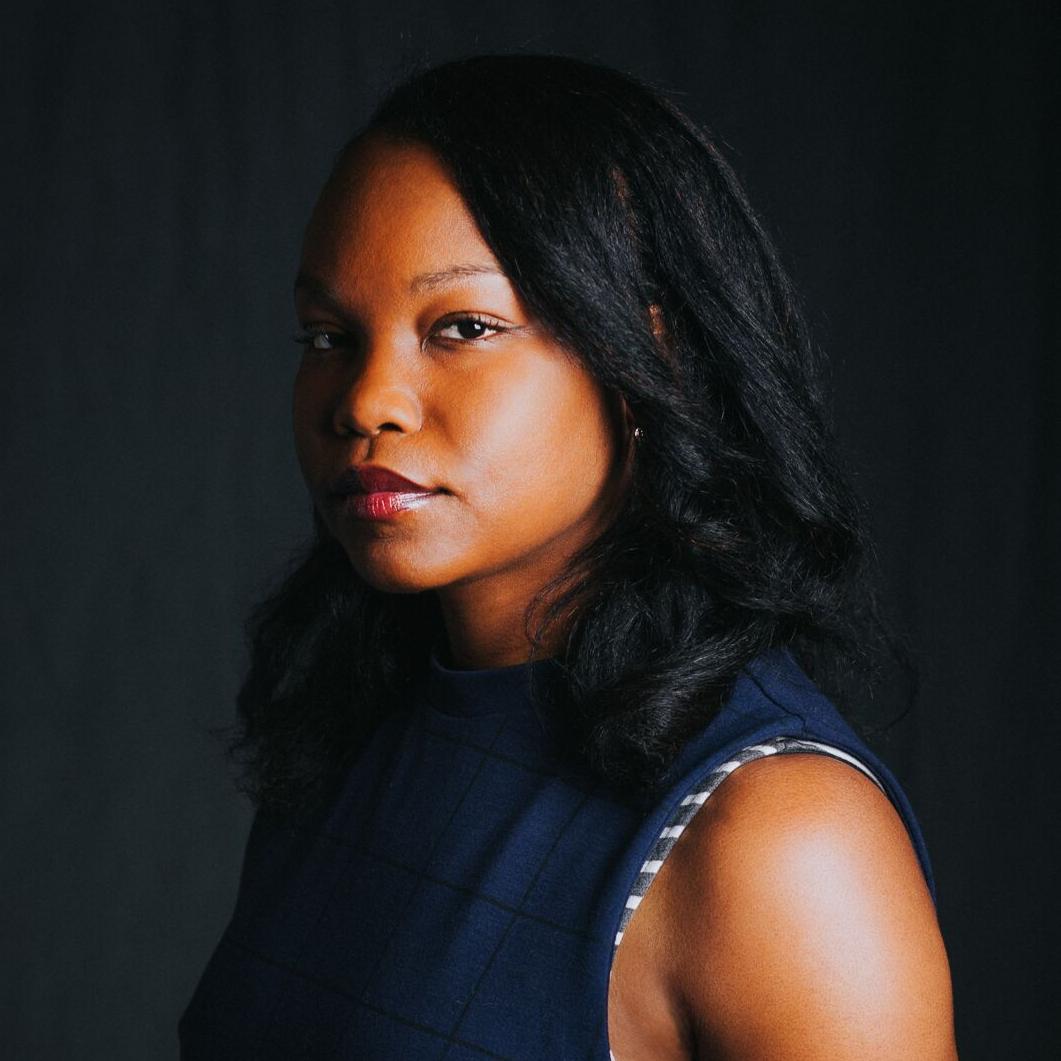 Heads of the Colored People
book
Fiction
US & Canada
Atria
(Ed. Dawn Davis)
1991-2016: Post-racial Stories
Acompendium of brilliant and timely sketches that grapple with contemporary middle-class black life in our alleged "post-racial" era. The collection is a moving and sometimes very funny examination of black identities that resist categorization and truisms.

Thematically, the collection draws inspiration from three 19th century black writers and scholars, who have mostly been lost to history, and who used literary sketches to envision what recently emancipated, black citizenship might look like. Thompson-Spires's stories reveal the lingering complications of black citizenship, and its persistent tensions and vulnerabilities. In Heads of the Colored People African-Americans are the oppressors just as often as they are the oppressed, and their problems are often those of relative privilege. The stories are exquisitely rendered, satirical, witty, thought-provoking and captivating in turn, and I'm honored to present Thompson-Spires as a necessary and original literary voice.

Bringing to mind the work of male writers like Junot Diaz, Kiese Laymon, and Mat Johnson, Nafissa Thompson-Spires also engages in the ongoing conversations about race and identity politics, as well as the vulnerability of the black body, which have been brought to the forefront by Claudia Rankine and Ta-Nahisi Coates.


Rights
Claire Nozieres manages the translation rights for Heads of the Colored People
Audio Rights
Available
The audio rights are handled by Liz Farrell.
Film Rights
Available
Contact Anna Stein for more information
Reviews
Vivid, fast, funny, way-smart, and verbally inventive, these stories by the vastly talented Thompson-Spires create a compelling surface tension made of equal parts skepticism towards human nature and intense fondness of it. Located on the big questions, they are full of heart.

George Saunders
What a true pleasure it is to spend time with this alive mind thinking so openly and interestingly on the page about character and culture and storytelling and one's everchanging role in it all. This book made me laugh many times, and I also sometimes stopped midpage to read a paragraph aloud just to relish how Thompson-Spires was moving her story along. A marvel of a debut.

Aimee Bender
The stories here are dazzling, wise, wicked and tender. Nafissa Thompson-Spires' debut is a knockout.

Kelly Link
With devastating insight and remarkable style, Nafissa Thompson-Spires explores what it means to come to terms with one's body, one's family, one's future. The eleven vignettes in Heads of the Colored People elevate the unusual and expose the unseen, forming an original—and urgent—portrait of American life.

Allegra Hyde
Heads of the Colored People by Nafissa Thompson-Spires is an unusually intricate matrix of clear-eyed observation and devastating revelation about what it means to be a human being alive on this aching, raucous, unjust planet in the early 21st century. It is also, often, extremely funny, and is very smart on every page and gorgeously, rewardingly varied in its sentences and forms.

Laird Hunt
Nafissa Thompson-Spires has taken the best of what Toni Cade Bambara, Paul Beatty, Morgan Parker and Junot Diaz do plus a whole lot of something we've never seen in American literature, blended it all together and giving us one of the finest short story collections I've ever read. The super thin lines between terror, intimacy, humor and hubris are masterfully toed, jumped and ultimately redrawn in the most exciting and soulful fiction I've read this century. The nation needed Heads of Colored People 40 years ago. Thankfully, we Nafissa Thompson-Spires gave it to us now.

Kiese Laymon
Nafissa Thompson-Spires' debut short story collection humorously explores black citizenship in our supposed postracial time. While the stories consider such weighted topics as suicide, grief, and gun violence, its tone can range from satirical to poignant.



AV Club
Nafissa Thompson-Spires has a way of staring intense, awkward, comic, and sorrowful situations right in the face. There's no escaping her honest gaze. Heads of the Colored People is a necessary and powerful new collection with, thankfully, not a dull sentence to be found.

Peter Orner
This is one of the best short story debuts I've read in my whole life. It's that simple. Nafissa Thompson-Spires is the real deal. Straight up, no hyperbole. Read a couple pages and recognize

Mat Johnson, author of Pym and Loving Day
We need a new word for this story collection. Dark humor isn't quite it. But it's close. It's dark; it's funny; but it's kind, too.

Tayari Jones
Nafissa Thompson-Spires' stories fearlessly tackle broad issues of race, identity politics, and the body, while never losing sight of the intricately-faceted individuals inhabiting those bodies. She writes with a precision of psychological insight that is both moving and profound. Dignified, controlled, and, above all, original: Thompson-Spires is an important new voice in contemporary fiction.

Jamie Quatro
A bold new voice, at once insolently sardonic and incisively compassionate, asserts itself amid a surging wave of young African-American fiction writers.

Kirkus Reviews
It surprised me that I was writing about so many more aspects of blackness than I thought I ever would - about physical trauma, chronic Illness, and death . Those are all things I never thought I would pursue because I found them too depressing as a reader, and so I set out to write what I thought was lighthearted and ended up doing the thing that I was trying to avoid. But I don't regret that - I think that those were the stories I needed to tell.
Diane Patrick
Publishers Weekly