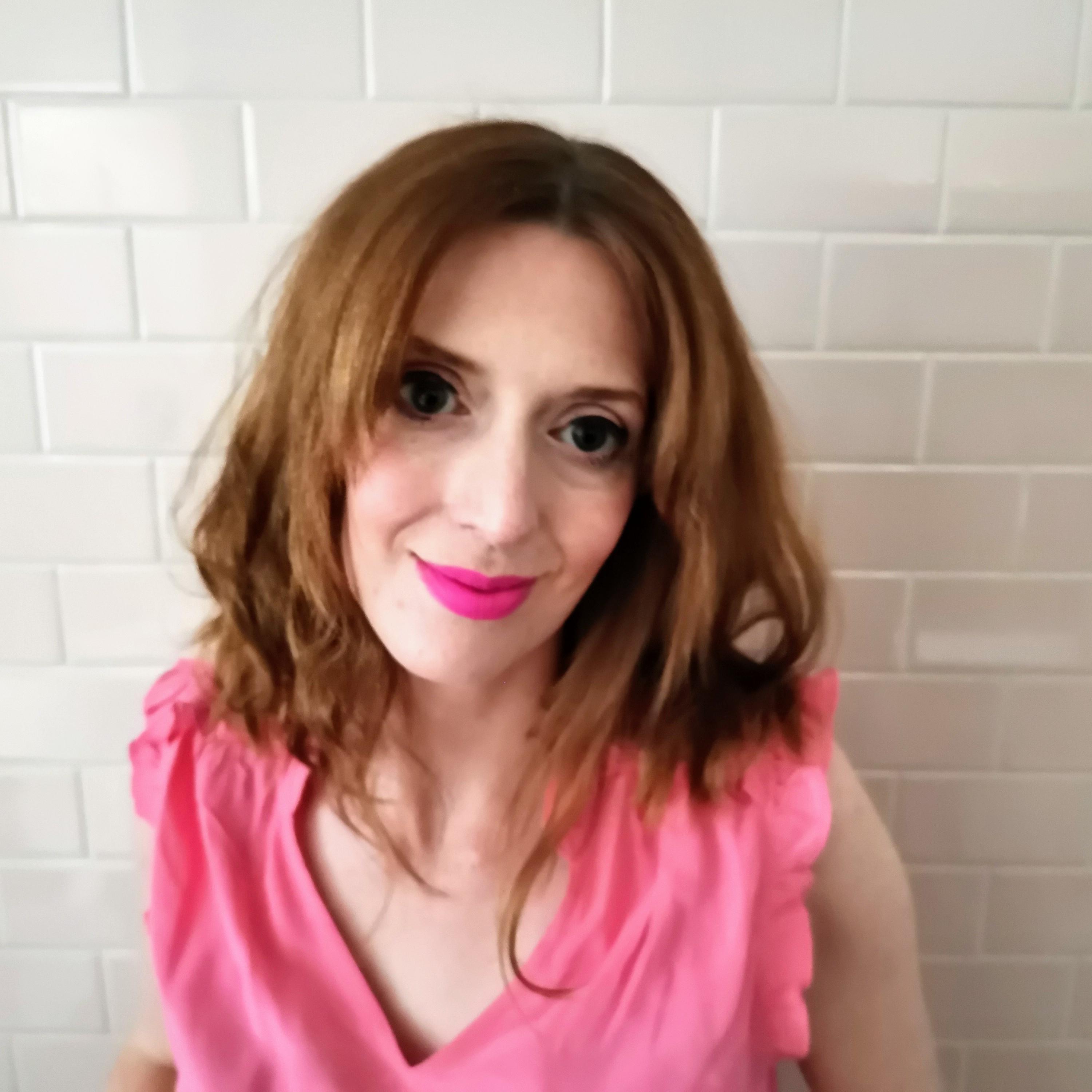 Naomi


Booth

Novelist and short story author.
Naomi Booth is a fiction writer who lives in Yorkshire, in the north of England. Her work explores unsettling landscapes, strange compulsions, and aberrant bodies. Her debut novel, Sealed, is a work of eco-fiction that has been described as 'the perfect modern horror' (Helen Marshall) and 'marvellous ... though not for the faint-hearted' (The Guardian). Sealed was shortlisted for the Not the Booker Award in 2018 and is published in the UK and the US. Naomi's first work of fiction, the novella The Lost Art of Sinking, is set in the Yorkshire Pennines and tells the story of a girl who compulsively passes out. It won the Saboteur Award for Best Novella 2016. Her most recent novel, Exit Management (2020), moves between contemporary London and mid-20th century Budapest, and has been reviewed as a "timely and original dissection of class and desperation in Brexit Britain".
You can find her short fiction in Best British Short Stories 2019, and in the Audible Original/Virago anthology Hag, where she retells the tale of the Yorkshire boggart. Her short story 'Cluster' was long-listed for the Sunday Times Short Story Award and she was named by The Guardian as a 'Fresh Voice: Fifty Writers You Should Read Now' in 2018.