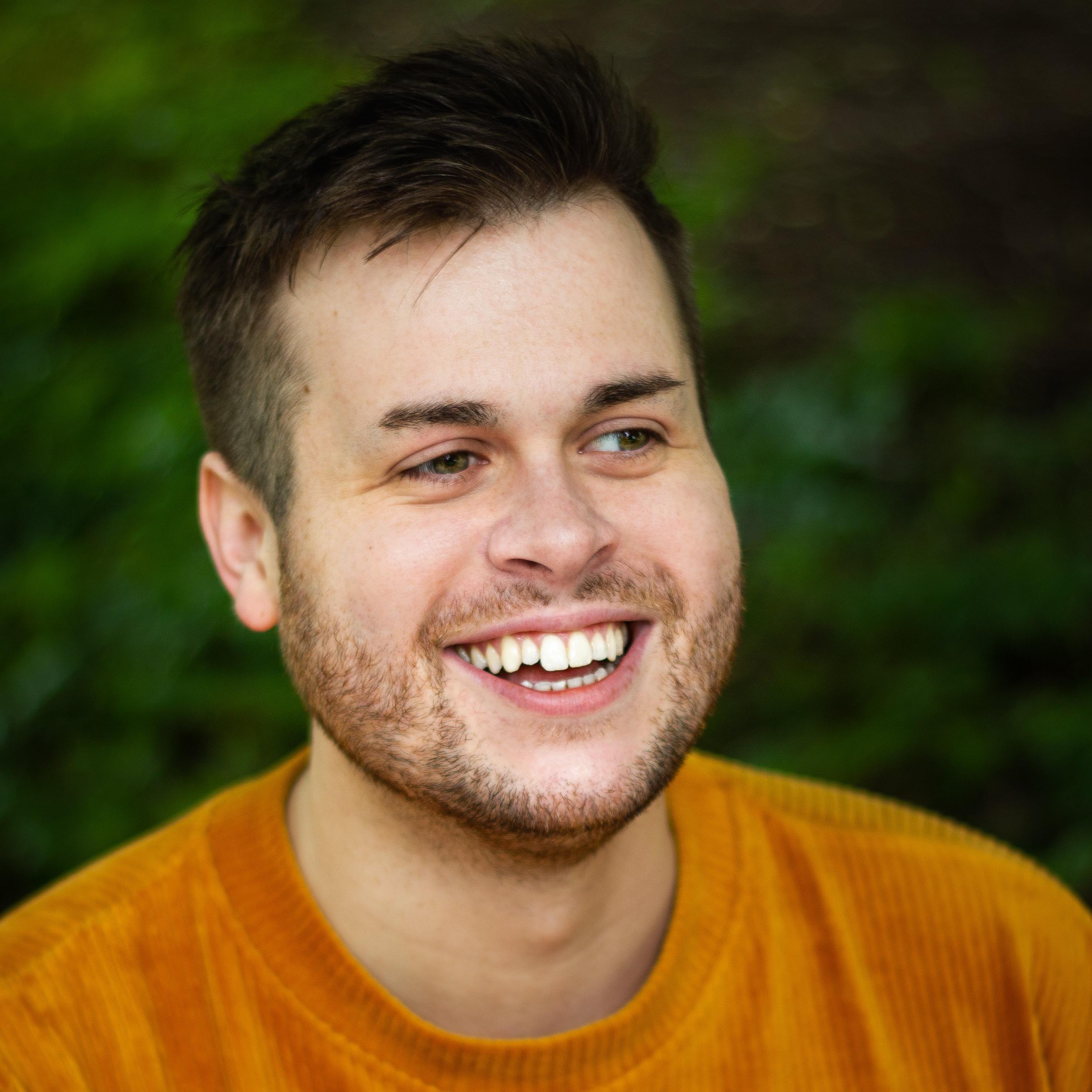 Nathan is a writer and comedian originally from Newark-on-Trent, specialising in TV comedy and comedy-drama. Earlier this year he executive produced a Channel 4 taster pilot for his original sitcom NEWARK, NEWARK. He has also written for THE YOUNG OFFENDERS (BBC3/RTE) and THE GREAT BRITISH BAKE OFF: AN EXTRA SLICE (Channel 4).
Currently Nathan is under commission from BBC Comedy and Comedy Central, he is the head writer on a new sitcom for ITV2/Tiger Aspect and he has a slate of original shows in development with Hat Trick, Genial Productions, King Bert, Camden Productions and Balloon Entertainment.
Nathan's writing has been published in VICE and he recently appeared in the Comedy Central online series Comedians in Quarantine.
You can read a selection of Nathan's personal essays on his website.
Television
Writer & Executive Producer
Exec Producers: Nathan Foad, Dave Evans and Bryan Elsley
Balloon Entertainment
for
Channel 4
Taster Pilot
Writer
Co-written with Monica Heisey
Complete Fiction
In development
Producer
Simon Mayhew-Archer
Camden Productions
In development
Vico Films for BBC3/RTE
Writers' room
Writer​ for Tom Allen
Exec Producer: Jo Bunting
Producer: Monica Long

Love Productions
for
Channel 4
King Bert Productions
for
Comedy Central
Balloon Entertainment / All3 Media
In development
Co-written with Jess Bray
Hat Trick Productions
In development
Genial Productions
for
BBC Comedy
In development
Balloon Entertainment
In development