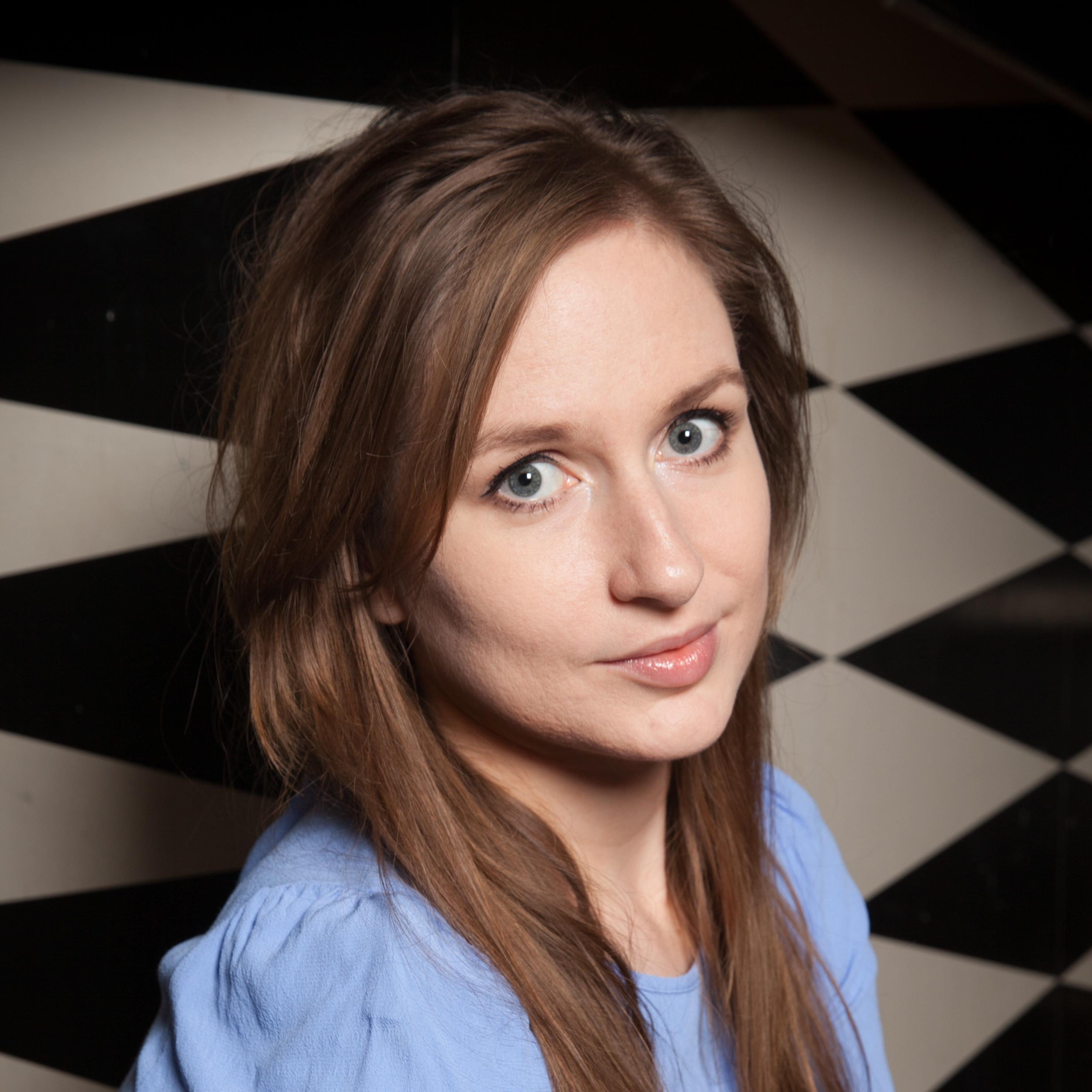 Nicci Cloke is a full-time writer, and part-time doer of odd jobs. She previously worked for the Faber Academy and ran London literary salon Speakeasy.
Her first novel, Someday Find Me, was published by Fourth Estate in 2012 and her second, Lay Me Down, was published by Cape in 2015. Her first novel for young adults, Follow Me Back, was published by Hot Key Books in 2016, and was followed by Close Your Eyes, followed in 2017.

Nicci also writes under the pseudonym Phoebe Locke, and The Tall Man, her debut thriller was published in 2018.