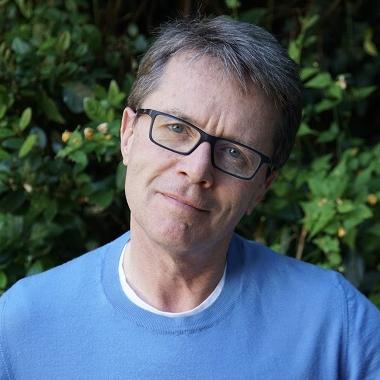 Nicky


Campbell

Author, Journalist and Presenter
Nicky Campbell is a Scottish presenter, journalist and author best known for presenting BBC Radio 5 Live and ITV's Long Lost Family.
Nicky is the author of Blue Eyed Son, a memoir documenting his own experience of being adopted and his search for his biological parents. It was published in 2004 by Macmillan.
Nicky's second book, One Of The Family is a raw, honest and courageous investigation of his most personal demons, and of how the arrival of his dog Maxwell into his life 12 years ago helped him confront and address his feelings of abandonment, guilt, and a late in life diagnosis of bipolar disorder. One Of The Family is published in February 2021 by Hodder & Stoughton