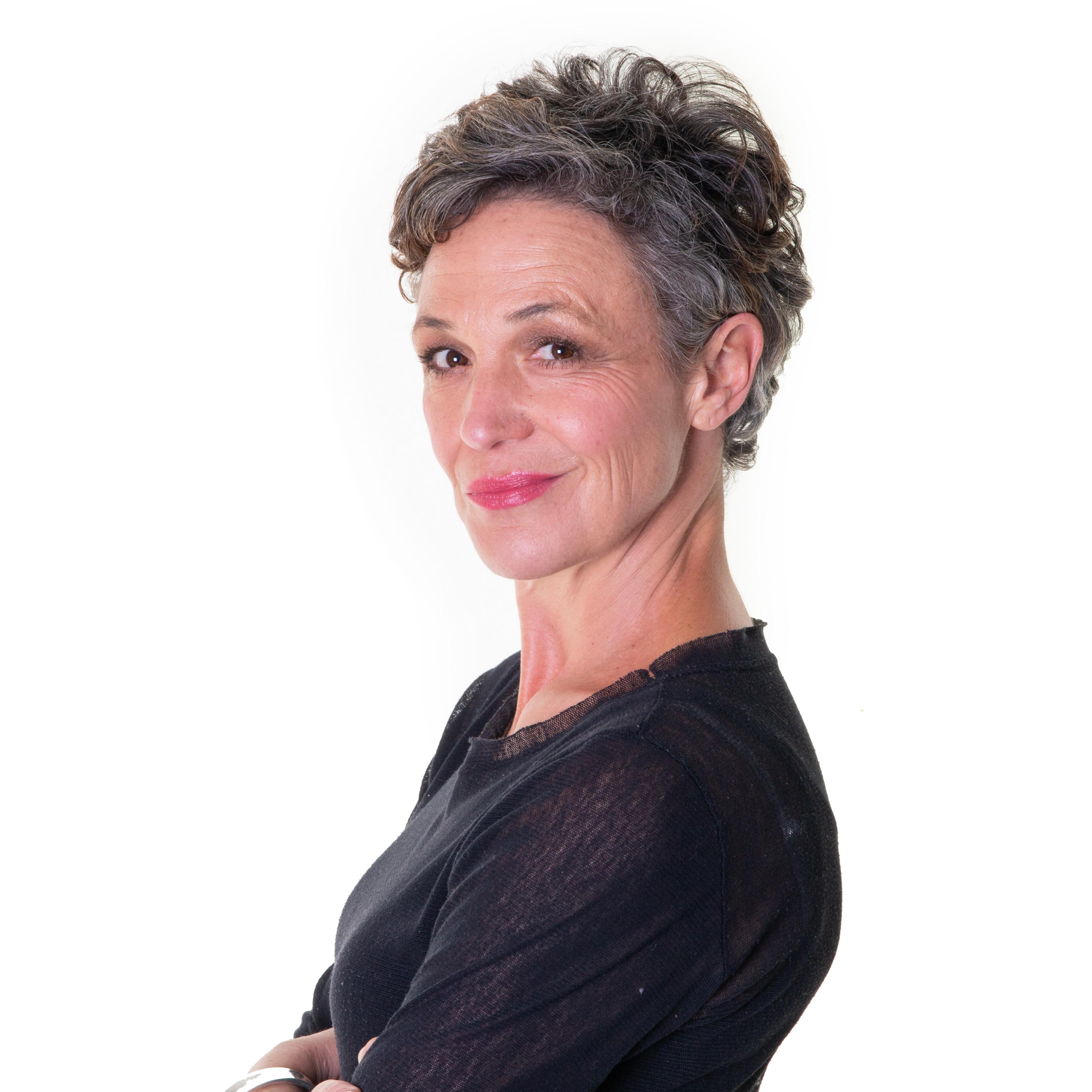 Nicola Love is a full-time baker for her own business Let Them Eat Cake. She lives in Sunningdale with her husband Jonno, their 5 children and dog, Eric.
Nicola has journeyed through a few different jobs that saw her chopping toffee for Thornton's and organising their window displays to working in Harrods and helping Princess Diana with her personal shopping. Following a conversation with a colleague at Harrods, Nicola applied for a position as cabin crew with British Airways for what was, at that time, a coveted career. At the age of 21, Nicola was accepted on to BA's long-haul team, joining the 747 fleet in 1989. The following year, her life would be turned upside down.
On the 1st August 1990, she was taken hostage by Saddam Hussein as part of the British Airways flight crew on BA149 bound for Kuala Lumpur via Kuwait. Nicola is now ready to tell her story of fear, brutality, loss and betrayal and the circumstances that impacted her, her colleagues and the passengers who felt abandoned to Saddam Hussein's human shield strategy.