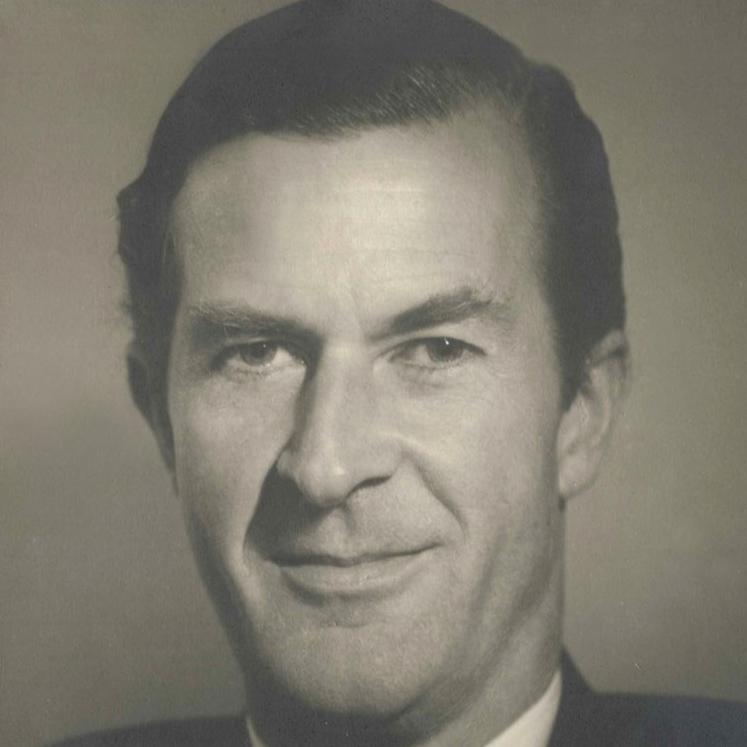 Nicolas


Bentley

Writer and illustrator

1907-1978
Nicolas Bentley was a British author and illustrator, best known for his humorous cartoon drawings in books and magazines. He was the son of the writer Edmund Clerihew Bentley.
In 1926 he sold his first drawing to his godfather, G. K. Chesterton, and by 1928 was illustrating a diary in a trade paper, Man and his Clothes, In 1930, Hilaire Belloc invited him to illustrate his book New Cautionary Tales. During the 1930s, Bentley illustrated works ranging from J. B. Morton to Damon Runyon. His most famous drawings were to illustrate T. S. Eliot's Old Possum's Book of Practical Cats, but he illustrated more than 70 books in the course of a long career. He customarily used the byline "Nicolas Bentley drew the pictures". His favourite illustration work was for his own books and he considered himself primarily an author.
As well as becoming a freelance artist, writer and journalist, Bentley also followed a career in publishing. From 1950 he was director of Andre Deutsch. He later worked as an editor for Mitchell Beazley Ltd; for Sunday Times Publications from 1962 to 1963; and for Thomas Nelson from 1963 to 1967.