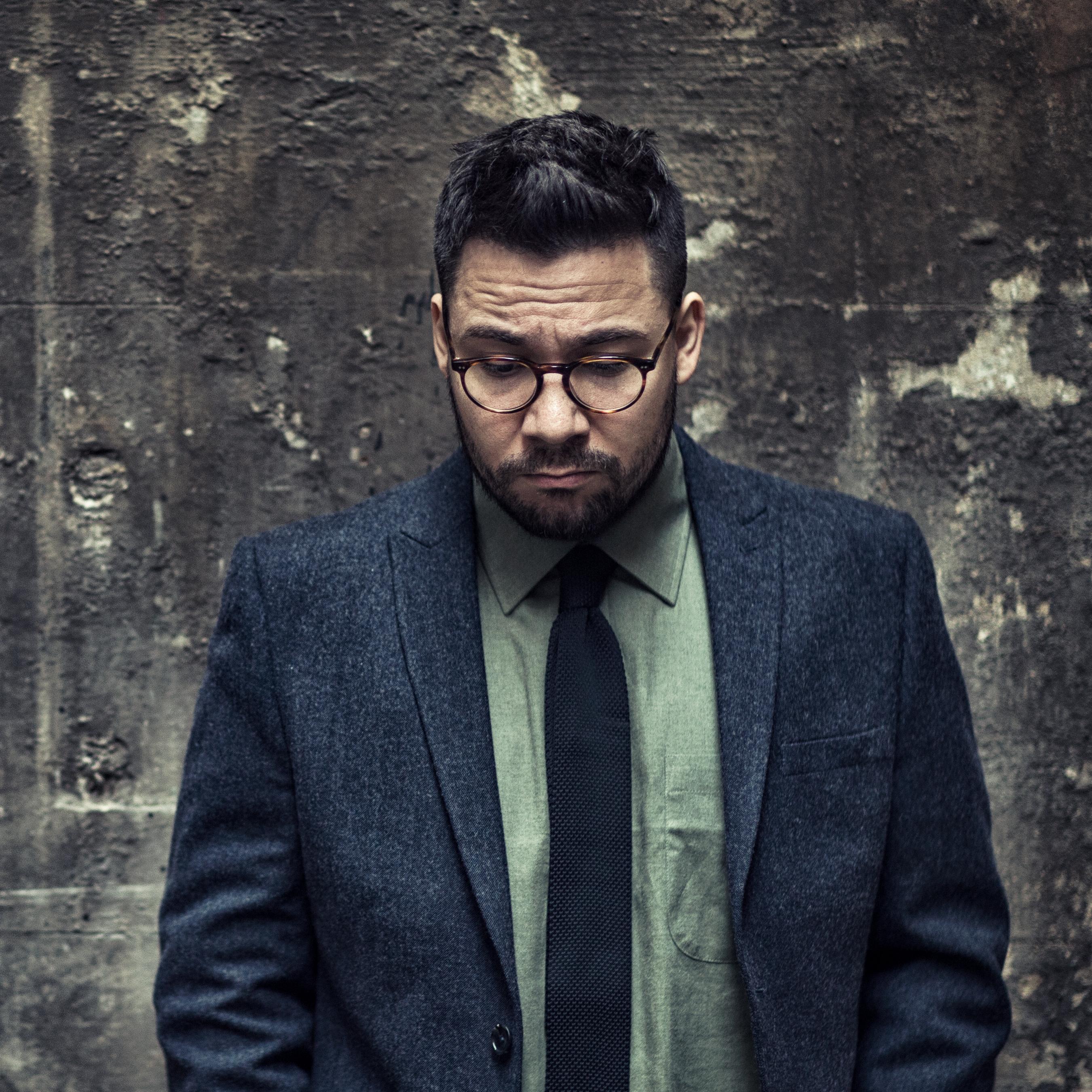 Nicolás Obregón was born in London to a French mother and a Spanish father. He has worked as a steward at sports stadiums, a travel writer, and an editor in legal publishing. He fell in love with Japan while on assignment for a travel magazine and decided to write a novel set there while on a bullet train, two days shy of his 30th birthday. He lives in Los Angeles.

Masterpiece – that's the only way to describe Sins as Scarlet. Obregón's brilliant novel is, at once, a classic noir, a psychological thriller and a riveting examination – sometimes dark, sometimes moving to the point of tears – of a life in a less-than-angelic Los Angeles.
Jeffrey Deaver
on Sins as Scarlet
RT @nazirafzal: Looking at this "Then & Now" has really made feel old…. https://t.co/whluw4LMxm
Follow @NicObregon
An outstanding debut.
Daily Express
on Blue Light Yokohama