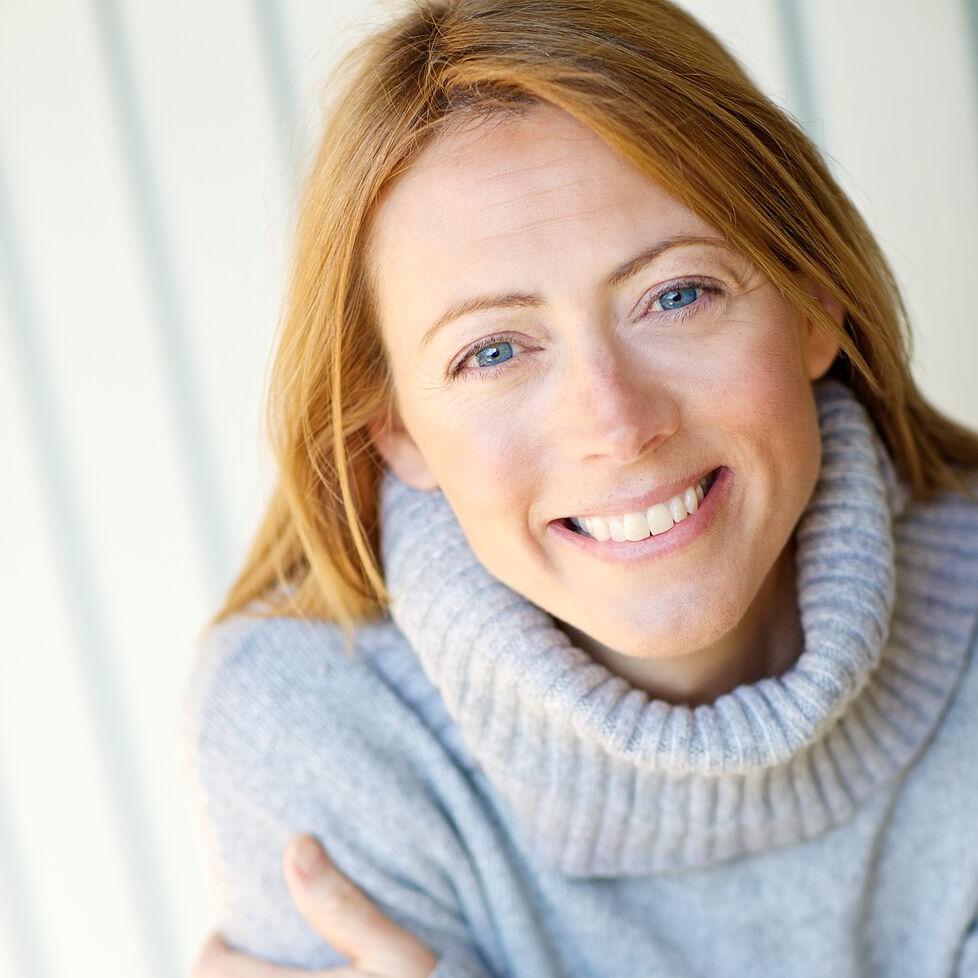 Nikki Owen was born in Dublin and studied economics at the acclaimed University of Salamanca. A former teaching fellow at the University of Bristol, Nikki turned to creative writing after a successful career in advertising as Head of Copywriting for a London marketing agency.
For as long as she can remember, Nikki has written fiction. She re-wrote Thumbelina (with paint & scribbles); won a competition for a book jacket and blurb design judged by Quentin Blake; was long-listed for a BBC Writing Talent search; was short-listed for a Guardian travel writing competition; and has won awards in local Literature Festival Short Story Competitions.
In 2015, Nikki was selected by Amazon as a Rising Star in Debut Fiction for her first novel Subject 375, part of the Project Trilogy and published by Harper Collins (HQ). Her second novel, The Killing Files, came out in June 2016.
A columnist, Nikki comments on political and social issues for local newspapers, and regularly writes features for events magazines.
Nikki now lives in the Cotswolds with her family.