book
| Fiction
| 1973
UK & Comm →
Virago Modern Classics
'I did a dreadful thing, the worst thing of my life, when I was twelve and a half years old, and nothing can change it'

It is wartime and Carrie and her little brother Nick have been evacuated from their London home to the Welsh hills. In an unfamiliar place, among strangers, the children feel alone and find little comfort with the family they are billeted with: Mr Evans, a bullying shopkeeper and Auntie Lou, his kind but timid sister.

When Carrie and Nick visit Albert, another evacuee, they are welcomed into Hepzibah Green's warm kitchen. Hepzibah is rumoured to be a witch, but her cooking is delicious, her stories are enthralling and the children cannot keep away. With Albert, Hepzibah and Mister Johnny, they begin to settle into their new surroundings. But before long, their loyalties are tested: will they be persuaded to betray their new friends?
Rights
Audio Rights
Available
The audio rights are handled by Alice Lutyens.
Roxane Edouard manages the translation rights for Carrie's War
Media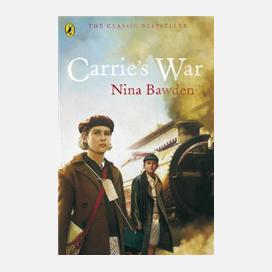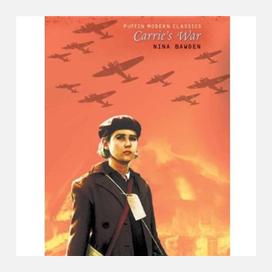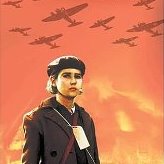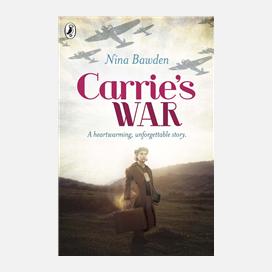 Reviews
A very touching, utterly convincing book about three wartime evacuees billeted to Wales... Carrie and her little brother Nick are a delight, but my favourite character is their friend Albert Sandwich. He might sport steel spectacles and have a few spots on his chin, but he's one of the most charming boys in all children's fiction.

Jacqueline Wilson
A poignant and realistic picture of what the second world war was like for a child... Carrie's War captures the true reality of war for a child, and it doesn't sentimentalise war.

Shirley Hughes
Guardian
Perhaps the best of Nina Bawden's excellent novels.

Sunday Times
Delicately done, full of accurate and unsentimental understanding.

Sunday Telegraph