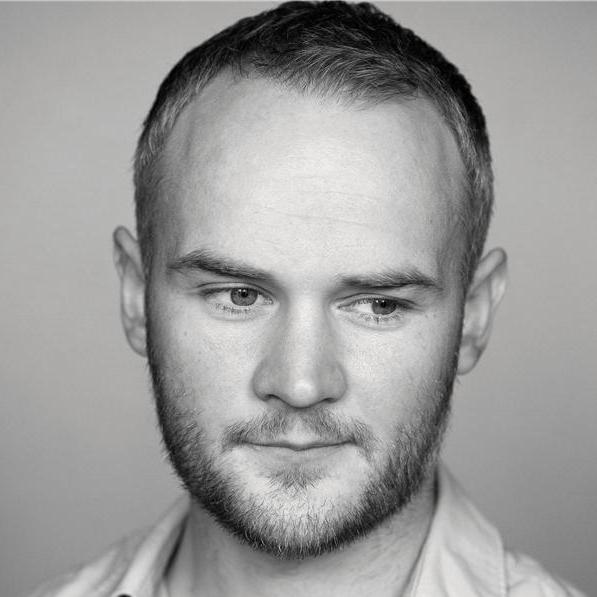 theatre


Director

Emma Earle

Starring
Grace Carter
Rachel Dawson
Joe Woolmer

Pleasance Courtyard, Edinburgh
Inspired by the works of Edgar Allen Poe and Alfred Hitchcock, Ernest and the Pale Moon, is a noir horror based upon Oli's short story.
Ernest is a young man who spends his days watching the beautiful young woman who lives in the apartment block across from him. When he sees her with another man he is thrown into a jealous rage, which eventually leads to murder. However, all is not as it seems and slowly Ernest's guilt sends hims spiralling into madness.
Opening to critical acclaim at the Edinburgh Fringe Festival in 2009, Ernest and the Pale Moon, toured nationally in spring 2010.
Media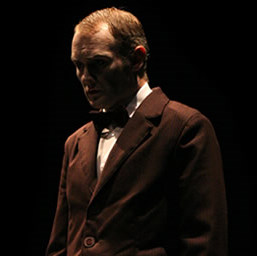 Reviews

a highly atmospheric piece of gothic story-telling. Channelling Edgar Allan Poe and Henry James of The Turn of the Screw period, the company produces a compelling and macabre account of obsession, immurement and murder. William McEvoy
The Stage

The narrative jumps with lively, unusual imagery ... This immersive, memorable piece spins with a sense of escalating evil. Nadine McBay
The Metro

A gloriously gothic production about obsession, from razor-sharp theatre group Les Enfants Terribles ... the real joy is the sheer inventiveness of the ensemble's quirky telling, combining physical and musical ingenuity to luminous effect. Elizabeth Kirkwood
The Telegraph