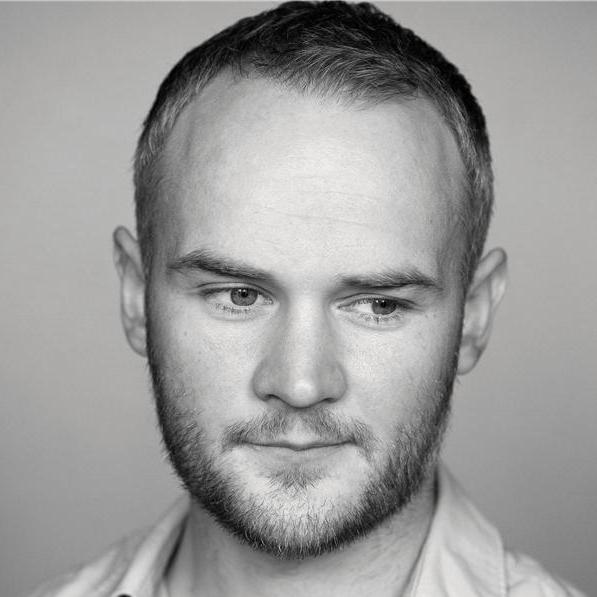 From the award-winning team behind The Terrible Infants, Ernest and the Pale Moon and The Vaudevillains, comes a new play inspired by the true story of a miner who became entombed in a tunnel during World War One. As the horror threatens to engulf him, he discovers another world beneath the mud and death. Setting off on an epic journey of salvation, the boundaries between reality and fantasy blur as he questions what's real, what's not and whether it even matters? The Trench blends Les Enfants Terribles acclaimed brand of physical storytelling, verse, puppetry and live music from Alexander Wolfe.
Media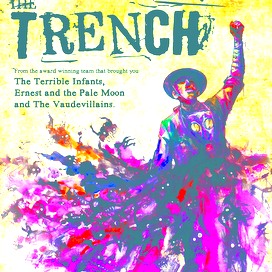 Reviews

A total theatre experience of engrossing intensity, The Trench employs acting, mime, music, puppetry, film and even flying to enrich history with the quality of myth and reinvest an old story with the power it has lost through overfamiliarity. Gerald Berkowitz
The Stage

The Trench, a piece of modern-day mythology perfectly executed in all of its complexities. It simply must be seen. Alex Franklin
Broadway Baby

Oliver Lansley's script gives this 20th century Ulysses the full force of man-made destruction amplified to epic proportions. But there's an immediacy to this production which means it's only afterwards these resonances begin to ring and multiply. Evan Beswick
Fest
this darkly beautiful myth of the First World War echoes the look of a Topolski drawing: scarred and blackened and jagged and cramped, with the odd gleam of lanterns... vision stays with you like a strange, significant dream.
The Times
writer Oliver Lansley draws on all their accumulated skills to present a story not from the horror genre but the grim realities of war in a pitch-perfect demonstration of atmospheric theatre... Focussing on evoking an experience, the production avoids offering necessarily inadequate answers to an event as incomprehensible as WWI. This is no staid remembrance to valorise the fallen. Instead, LET takes the audience down into the mire to prove that the monsters are never far away. *****
Suzanne Black
The List

This multi-dimensional piece of theatre employs puppetry, poetic language, physical theatre, and haunting live music to spectacular and inventive effect.
TV Bomb