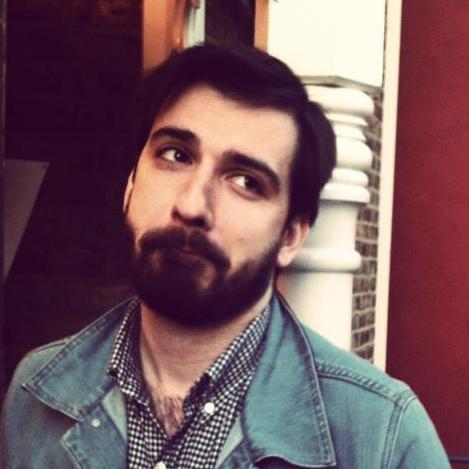 Omar


El-Khairy

Writer for theatre and film.
Omar is a writer for stage and screen.
His plays include Burst, Sour Lips, The Keepers of Infinite Space and The Chaplain: or, a short tale of how we learned to love good Muslims whilst torturing bad ones.
Homegrown was originally commissioned as part of the National Youth Theatre's 2015 season, and was published independently in 2017. Lyn Gardner described Homegrown as 'gloriously authentic, snapping and crackling with the sense of young people'.
His first short film No Exit received its world premiere at the Dubai International Film Festival and screened both nationally and internationally. He has written an original drama, The Invited, for TV, and is working on a feature film.
Omar also holds a PhD in Sociology from the London School of Economics and Political Science.

Television
Writer
Producer
Carissa Hope-Lynch
Part of the 2018 Sky Table Reads series.
British student Karim who has suffered terrible nightmares since his mother's death a year ago. When he stumbles across an ancient Palmyran relic, the spectre that haunts Karim's dreams crosses over into real life.

Two Brothers Pictures
for
Sky Table Reads
Film
Writer
A reinterpretation of a classic genre - a short horror film about the terrors of race.
Supported by the BFI NETWORK
Like many of his generation, Ali has decided to run away from the hardships of war. Along the way, he meets a stranger at a bus stop - an encounter that will change everything ...