Over the past two years, his work has gone from quietly admired on VICE Magazine and The Guardian to being renowned globally, recently being interviewed in the New Yorker, profiled by Scott Simon on NPR and endorsed by individuals such as Turner Prize-winning artist Grayson Perry, WIRED Editor Nicholas Thompson and scores of other world-renowned journalists like Grace Dent, Marina Hyde and Joel Golby.

For the most part, his work uses comedy and absurdity to comment on the modern era. For example, after releasing his film and article in which he made the shed he lives in TripAdvisor's top-rated restaurant in London, Oobah dominated headlines globally in the climate of 'fake news', being interviewed on television stations all over the world. Singaporean parliament used his work as an example to inform new laws on fake news; The Washington Post penned a feature about his work. The likes of The Guardian and The New Yorker referenced it as a critique of online reviewing culture, while it was endorsed by the likes of NOMA chef Rene Redzepi and Observer food critic Jay Rayner.
Whether it's swindling his way as a fake jeans designer, Georgio Peviani, to the top of Paris Fashion Week like he did in his latest video - again gathering over 20 million views online - or sending fake versions of himself to be on TV around the world, his ambition is to explore different worlds in an interesting, contemporary way.
Oobah's latest project for Vice sees him create short documentaries allowing clients to have an impersonator do things they'd rather not do - Sending an Attractive Lookalike to My High School Reunion has received rave reviews and been a huge success on YouTube.
Oobah can currently be seen presenting on the hugely successful and scandalous show - Catfish UK on MTV.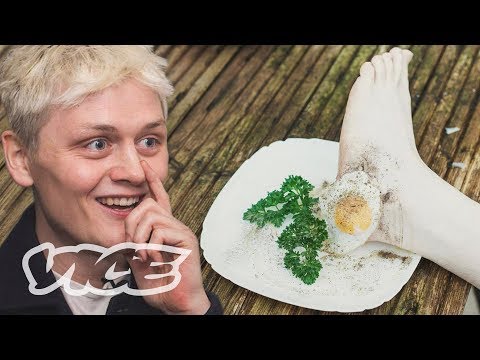 How to Become TripAdvisor's #1 Fake Restaurant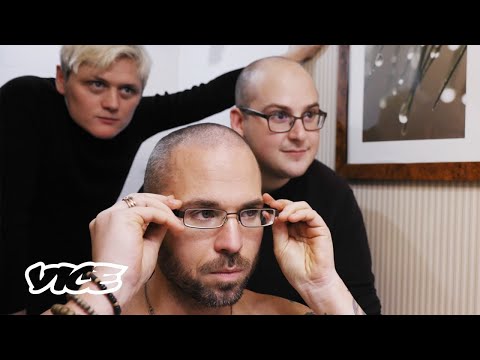 Sending an Attractive Lookalike to My High School Reunion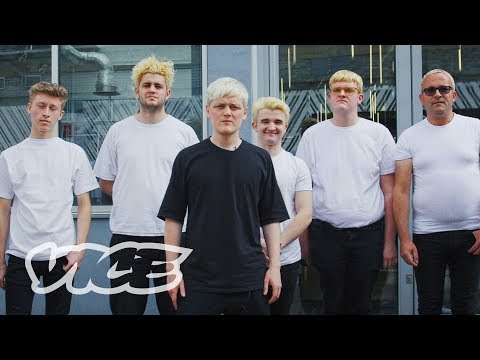 Oobah Butler - I Sent Fakes of Myself to Be on TV Around the World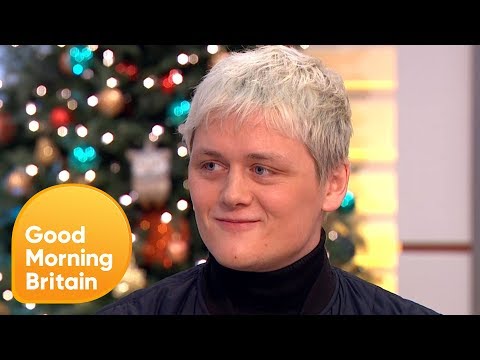 Oobah Butler on Good morning TV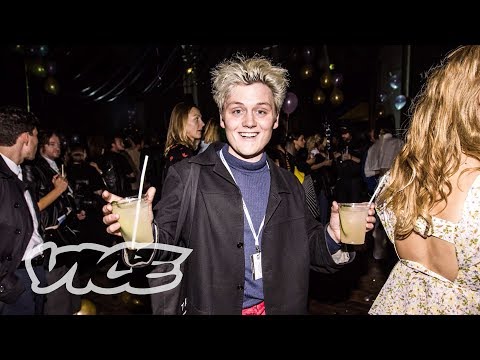 Oobah Butler - Faking his way to Paris Fashion Week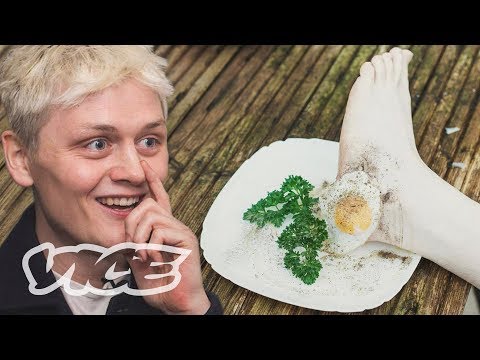 How to Become TripAdvisor's #1 Fake Restaurant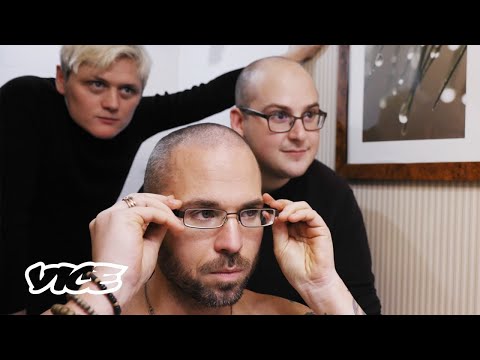 Sending an Attractive Lookalike to My High School Reunion
See all Videos →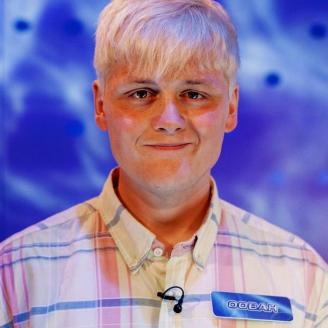 "I Went On 'Eggheads' Just to Fuck with Them" for Vice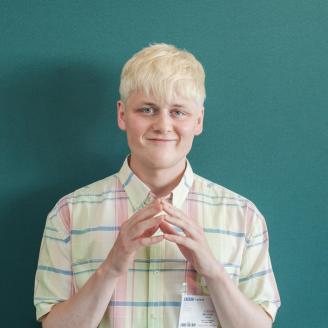 Oobah Butler
See all Images →
'Oobah Butler is probably the best prankster working today.'
Your Tub Photo vs The Tub Photo She Told You Not To Worry About @JulieAdenuga #CatfishUK https://t.co/hvXeywFhoH
Follow @Oobahs