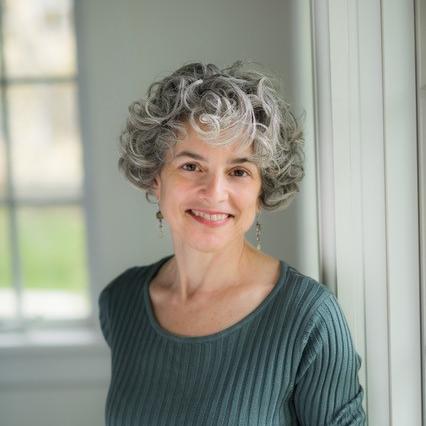 ICM Partners
Pamela Erens is the author of the novelsThe Virgins,The Understory, and, most recently, Eleven Hours, which was named a Best Book of 2016 by NPR, The New Yorker, Kirkus, and Literary Hub. She has been a finalist for the Los Angeles Times Book Prize for First Fiction, the William Saroyan International Prize for Writing, and the John Gardner Fiction Book Award. Erens's essays and criticism have appeared in publications such as The New York Times, Vogue, Elle, Slate, Aeon, Tin House, Virginia Quarterly Review, and Los Angeles Review of Books.
Reader's Digest named her one of "23 Contemporary Writers You Should Have Read by Now."
Erens evokes the layered experience of living in a body― its tides of memory, sensation, and emotion―like no other writer I know.
Karen Russell
on Eleven Hours