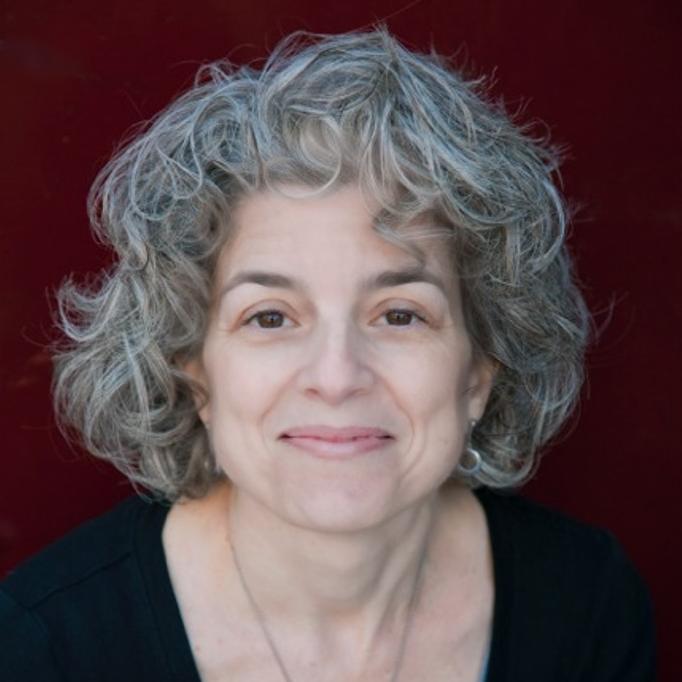 ICM Partners
Pamela Erens is the recipient of 2015 fellowships from the Bread Loaf Writers' Conference and the Wesleyan Writers Conference, and a 2014 fellowship from the Sewanee Writers' Conference.

She is the author of the novels The Understory and The Virgins. Her short fiction, reviews, and essays have appeared in a wide variety of literary, cultural, and mainstream publications, including The New York Times, Vogue, Elle, Salon, Virginia Quarterly Review, Los Angeles Review of Books, Tin House, The Millions, Aeon, Chicago Review, Boston Review, and New England Review. For many years Pamela was an editor at Glamour magazine.
Erens evokes the layered experience of living in a body― its tides of memory, sensation, and emotion―like no other writer I know.
Karen Russell
on Eleven Hours