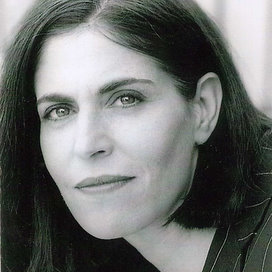 Patricia


Marx

American novelist, children's author and humourous writer
Patricia Marx is a former writer for Saturday Night Live whose work has appeared in The New Yorker, Time magazine, and The New York Times, among other publications.
The first woman elected to the Harvard Lampoon, she is the author of the novel, Him Her Him Again The End of Him, which was a finalist for the Thurber Prize for Humor, as well as several humour books and children's books. She lives in New York City.
Patty Marx is an authentic wit and her book is funny and often brilliant.
Woody Allen
on Starting From Happy
Patty Marx's unending wit, comedy, insight, and panic are here on display in her new, exciting, book.
Steve Martin
on Let's Be Less Stupid