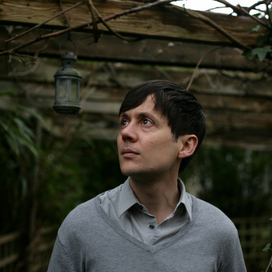 Patrick


Barkham

Non-fiction writer and journalist
Patrick Barkham is a writer and journalist. He has worked for The Times and the Guardian, where he is a features writer.
Patrick grew up in Norfolk and studied at Cambridge University. He has a keen interest in nature. His first book, The Butterfly Isles: A Summer In Search of Our Emperors and Admirals, was described as 'vivid, adept, unapologetic . . . wonderfully catching the spirit of these ethereal creatures' (Guardian).
I'm on hols from work and Twitter for a couple of weeks, staying local and enjoying the company of family, little t… https://t.co/7eY486rwUp
Follow @patrick_barkham
A rare delight of a book
Alan Titchmarsh
on The Butterfly Isles: A Summer in Search Of Our Emperors and Admirals