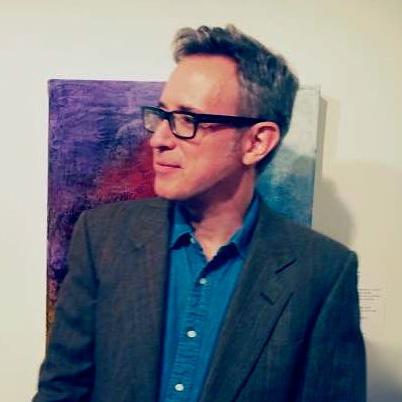 ICM Partners
Patrick Ryan is the author of the short story collection
The Dream Life of Astronauts
(forthcoming from Dial/Random House in 2016), the linked short story collection
Send Me
, and three novels for young adult readers:
Saints of Augustine, In Mike We Trust
, and
Gemini Bites
.
His stories have appeared in The Best American Short Stories, Tin House, One Story, Granta, The Iowa Review, Yale Review and elsewhere. He's the recipient of a National Endowment for the Arts Fellowship for Fiction and was chosen for Barnes & Noble's Discover Great New Writers program. From 2009 to 2013, he was the associate editor of Granta. Currently, he is editor-in-chief of One Teen Story. He lives in New York City.
This is a writer who knows well both the depths and the possibilities of the human heart.
Elizabeth Gilbert
on The Dream Life of Astronauts
Patrick Ryan's stories are comedies that can just as easily be read as tragedies. They are stories of isolated individuals bundled together into the families that define them. They are stories that moved me beyond words. I loved every single one of them.
Ann Patchett
on The Dream Life of Astronauts