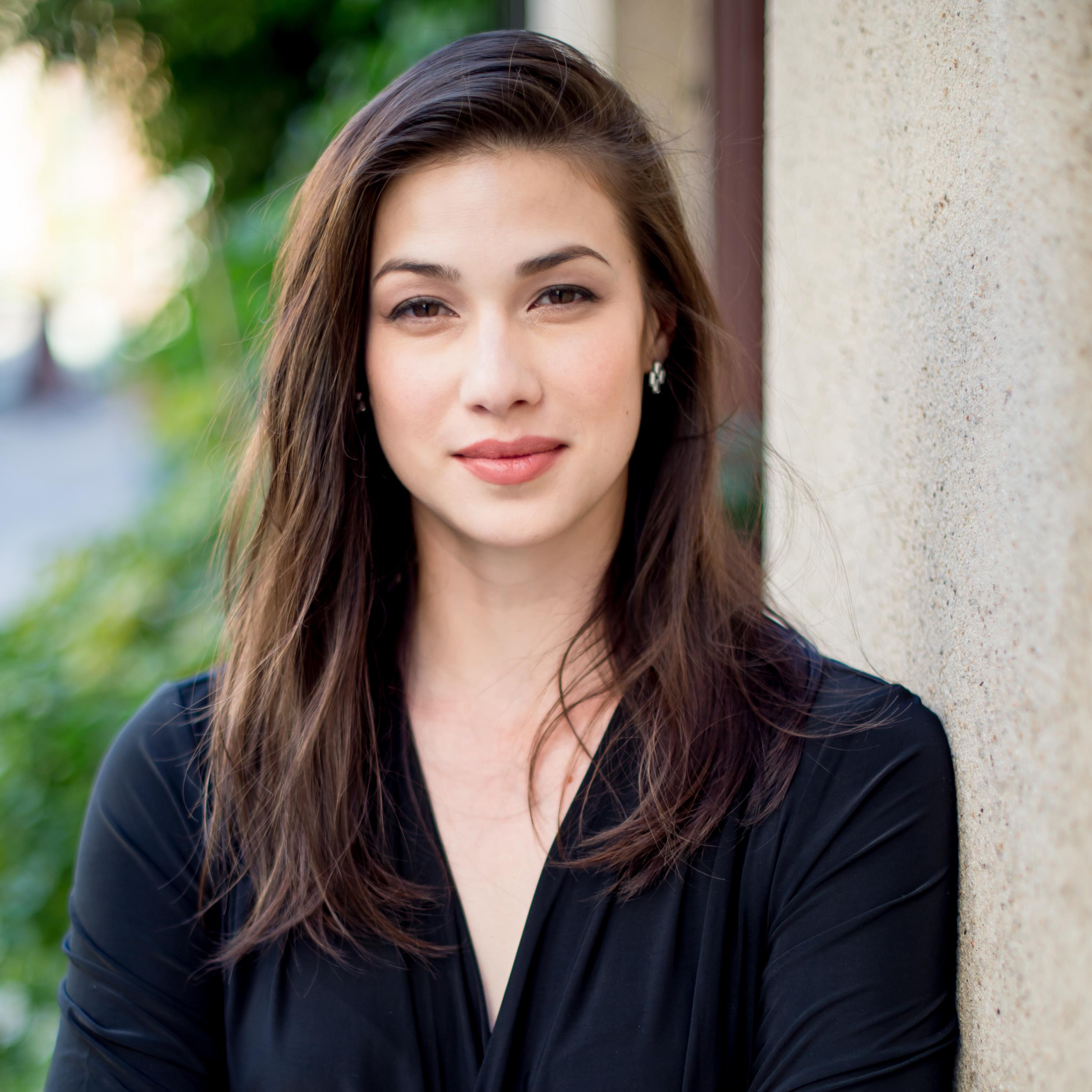 book
Fiction
US
William Morrow & Co, Inc
(Ed. Emily Krump)
UK
HarperCollins
(Ed. Natasha Bardon)
Set in the near future, M. tells the story of a mysterious natural disaster at an outdoor market in India that causes people's shadows to disappear—and their memories shortly thereafter. The phenomenon imbues its victims with strange magic, but at a horrible price: it robs them of a memory each time they use it. Many try to resist the power, but the temptation is too great. As the shadowless victims forget more and more of who they are, reality begins to bend to reflect their fractured recollections, plunging the world into a terrifying, ever-shifting alternate landscape.

Two years after the disaster, husband Ory and wife Max have survived by hiding in the ruins of an Arlington, Virginia hotel. When Max's shadow disappears, she runs away to try to save Ory from the danger of her new magic and the pain of watching her forget their life together—but Ory refuses to lose her. As they journey, each searches for answers: for Ory, about love, about survival, about hope; and for Max, about the rumor of a mysterious new force growing in the south that may hold the cure.

Two new voices join the narrative: a woman named Ahmadi, an Iranian immigrant who came to America to train for the Olympics in archery; and a mysterious amnesiac man who awakens in a New Orleans hospital after a car accident — just before the curse first appears — and discovers he's unable remember anything about himself or his life. The novel thrums as we race with these characters to get to New Orleans and find a cure.


Rights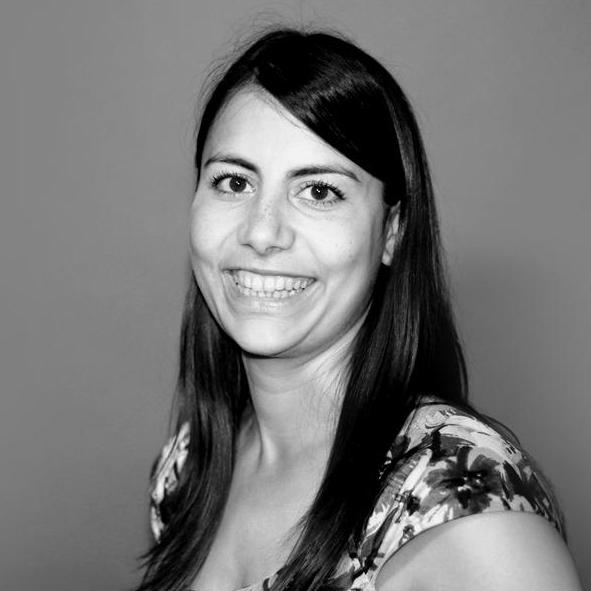 Sophie Baker manages the translation rights for M
Film Rights
Available
Contact Alexandra Machinist for more information