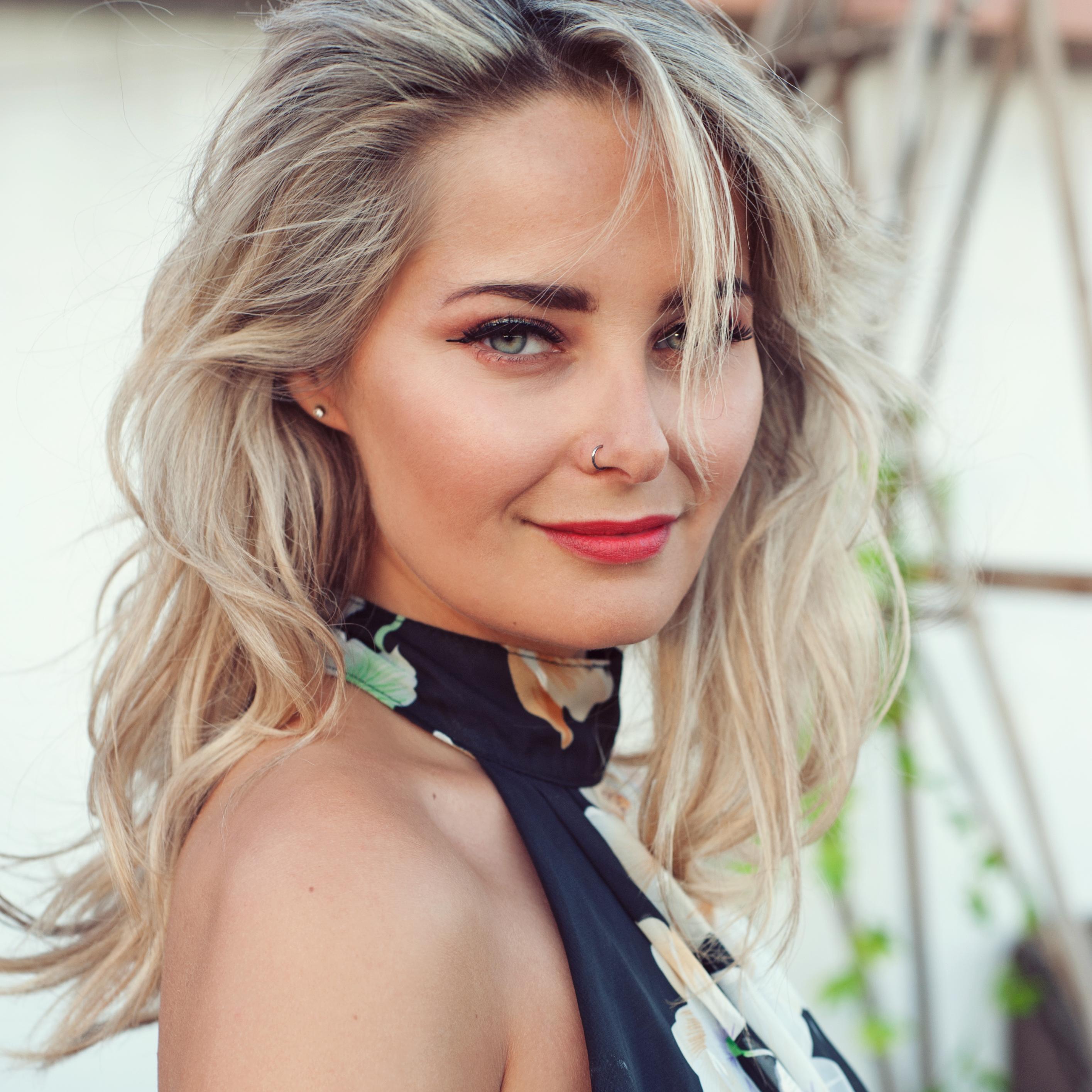 Persia


Lawson

Author, Broadcaster, Speaker and Love Coach

Persia Lawson is an author, speaker, millennial dating expert and 'one of the UK's most successful love coaches' – according to The Saturday Times magazine. Having once been a serial cheater and obsessive love addict, she's proud to now be in a healthy, committed relationship and is passionate about helping millennials attract (and sustain) their own in the chaos of the modern dating world.

A former actress, Persia is best known for co-founding positive lifestyle movement Addictive Daughter and co-authoring the book and app The Inner Fix (Hodder & Stoughton, 2016), which has been dubbed "THE self-help book for the millennial generation."

Trained in cognitive behavioural therapy and reiki, Persia has supported thousands of women (including some well-known celebrities) in radically transforming all aspects of their lives, gaining her the status of 'irreverent British guru' by Marie Claire magazine and being described by Sadie Frost as 'refreshingly honest, raw and relatable'. Her work has featured in Vogue, Cosmopolitan, The Telegraph, You magazine, The Sunday Times and The Evening Standard, among others.

Persia leads a popular weekly meditation session for ONE LDN studios, is a regular speaker on the festival and corporate circuit and writes and consults for online magazine Maven 46 and E-harmony. She is currently working on her second book.

Huge congrats lovely @meganhwallace ! would love to send you a copy of my new book Love Is Coming - info here (scro… https://t.co/paK1jZ0QD3
Follow @Persia_Lawson
How to Survive the Quarter-life Crisis by Joey Bradford and Persia Lawson
Persia Lawson - Eharmony - Love Decoded
How to Survive the Quarter-life Crisis in 60 seconds by Joey Bradford and Persia Lawson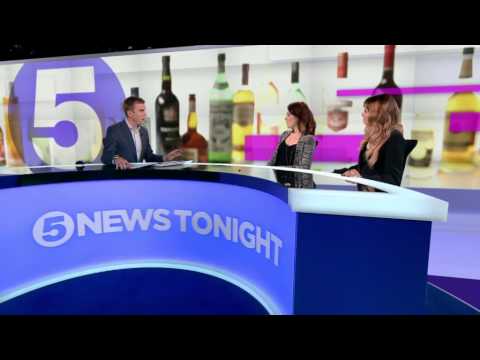 Persia Lawson Channel 5 News
How to Survive the Quarter-life Crisis by Joey Bradford and Persia Lawson
Persia Lawson - Eharmony - Love Decoded
See all Videos →