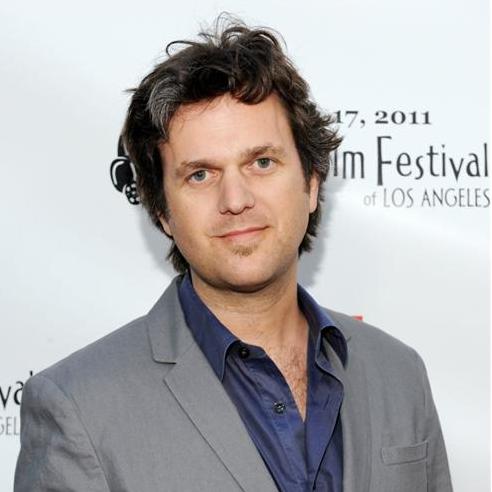 Phil


Cox

Writer and director for film
Phil produced and directed his first films in Scotland, completing an honours degree in languages and literature at the University of Edinburgh. He was described as 'a director to watch' by the Hollywood Reporter and Screen Daily.
For the last 15 years he has worked as a writer, director and cinematographer of award winning broadcast and indie feature documentaries. His films have premiered at Sundance, Berlin and Toronto. He has been awarded the British Grierson Award for international feature documentary and a Rory Peck Award for his work covering​conflict in Sudan. Phil's latest features have been THE BENGALI DETECTIVE for E1 and HBO which premiered at Sundance and is optioned for a remake by FOX SEARCHLIGHT, LOVE HOTEL for NETFLIX and BBC which premiered in Toronto, BETTY – THEY SAY I'M DIFFERENT for ARTE and BBC which premiered at IDFA and the forthcoming Mexican animated feature THE CLEANER set for a 2020 theatrical release. His is currently developing the fiction feature THE OTHER SIDE OF HERE from his own script, produced by Hilary Bevan Jones.