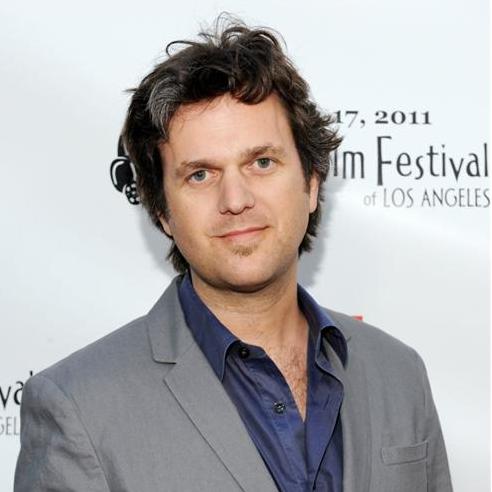 Phil


Cox

Producer and director for film
Phil produced and directed his first films in Scotland, completing an honours degree in languages and literature at the University of Edinburgh. He was described as '…a director to watch...' by the Hollywood Reporter and Screen Daily.
With a primary interest in documentary he created Native Voice Films with his brother in 1998. For the last 14 years he has worked both as a director and producer of award winning broadcast and Indy documentaries as well as a freelance cinematographer.
He has been awarded the Rory Peck Award for his work in the Sudan civil war and has since been nominated for 7 other international awards. In 2012 he won a British Grierson Award for his feature documentary, The Bengali Detective, which premiered at Sundance, and was picked up to be remade by Fox Searchlight. His latest feature documentary The Love Hotel, premiered at Toronto in 2014 and has had international festival and US theatrical release. It aired as part of the Storyville strand on BBC4 in 2015.
Phil is currently developing the feature The Indian Job with Endor Productions and a documentary feature based on the life of Betty Davis.
Film
Director
Documentary feature based on the life of Betty Davis
Producer
Giovanna Stopponi
Documentary about daily life in Japanese 'Love Hotels' shown as part of the Storyville strand on BBC4
Writer
Drama based on the documentary The Bengali Detective
Director & Producer
The Bengali Detective
Nominated: Sundance Film Festival Grand Jury Prize World Cinema - Documentary
Feature
Feature length documentary following a chubby dance-obsessed private detective in Kolkata
Feature length documentary following Argentina's last surviving Guarani Indians