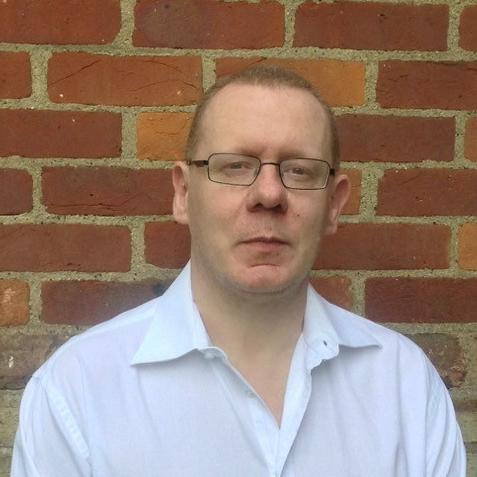 Philip Clark is a music journalist who has written about classical music, modern composition, jazz, free improvisation and rock music for many leading publications including The Wire, Gramophone, MOJO, Jazzwise and The Spectator. He also writes for the Guardian, Financial Times, London Review of Books and the Times Literary Supplement.
He trained as a composer (and in that capacity worked with the BBC Symphony Orchestra and the percussionist Orphy Robinson), but these days prefers to produce his own sounds playing piano as part of a weekly free improvisation workshop.
Philip has interviewed many leading musicians of our age – including Pierre Boulez, Ornette Coleman, Trevor Pinnock, Simon Rattle, Evan Parker, Nikolaus Harnoncourt, Dave Brubeck, Ray Davies, Karlheinz Stockhausen and Humphrey Lyttelton (the last two on the same day) – and also the writers Iain Sinclair and Will Self, and the comedians John Cleese and Stewart Lee. He has become fascinated with the sound of cities and what happens to urban environments once the music disappears.
He lives in Oxford with his wife, two children, two cats and more recorded music than he can ever listen to.