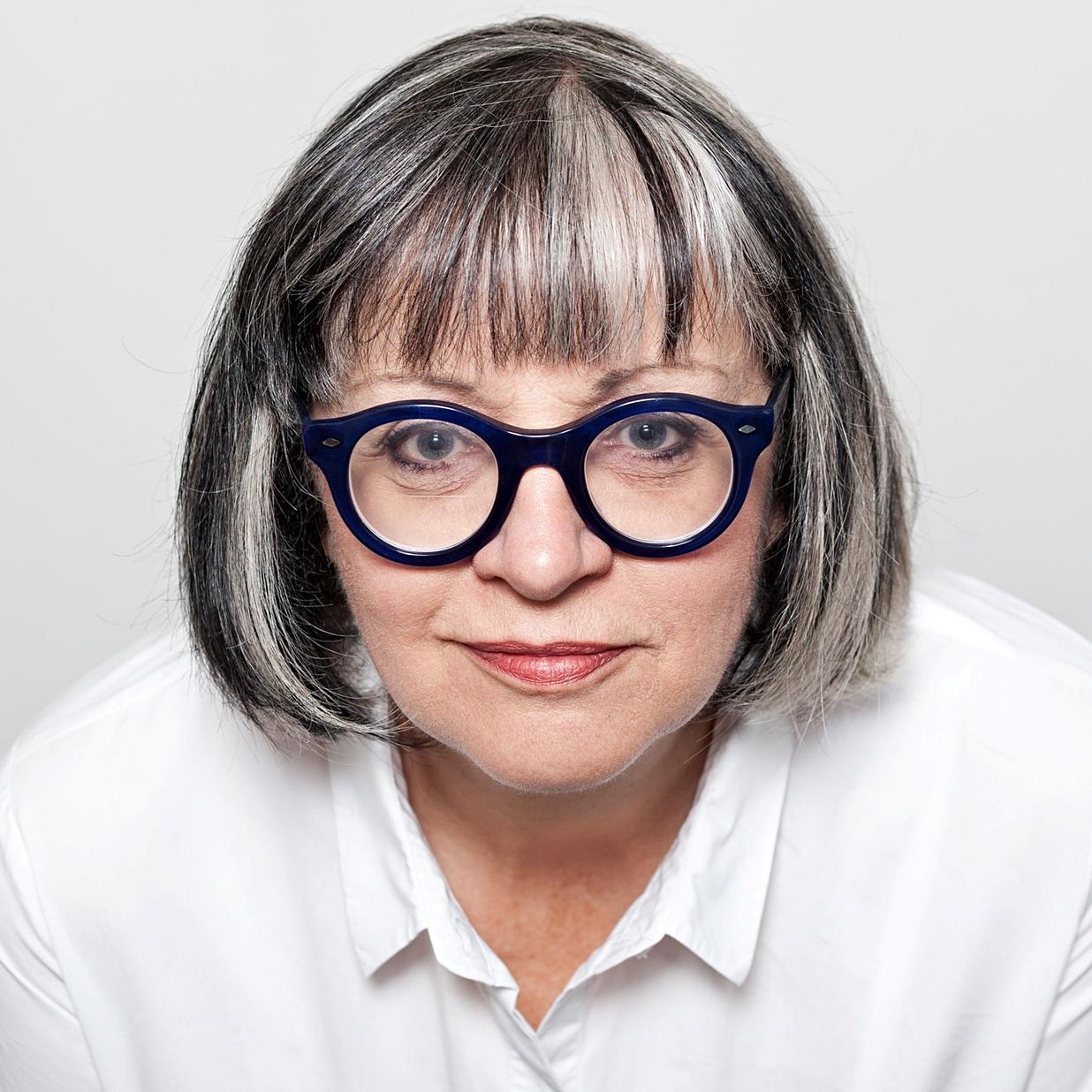 Philippa


Perry

Author, factual presenter for radio and television.
After volunteering with the Samaritans, Philippa trained as a psychotherapist. She worked in the mental health field for several years before writing her graphic novel, Couch Fiction which lays bare the process of psychotherapy, published by Palgrave Macmillan in 2010. Her second book, How to Stay Sane, was written for a series published by the School of Life and Pan Macmillan in 2012.

As well as continuing her psychotherapy work with an organisation called Talk for Health, Philippa is also an agony aunt for Red Magazine and contributes to The Guardian newspaper. She has presented several documentaries including The Truth about Children Who Lie for BBC Radio 4, Being Bipolar for Channel 4 and How To Be A Surrealist with Philippa Perry for BBC Four.
Along with this, Philippa also created a cartoon agony aunt series for Guardian Video and contributing to other radio and television programs.

Most recently, Philippa featured in highly popular dating show Celebs Go Dating for E4, where she used her expertise to give the Celebrities singles some much needed love advice.

Her recent book, The Book You Wish Your Parents Had Read (and Your Children Will Be Glad That You Did), was published by Penguin to critical acclaim, and was a Number One Sunday Times bestseller.