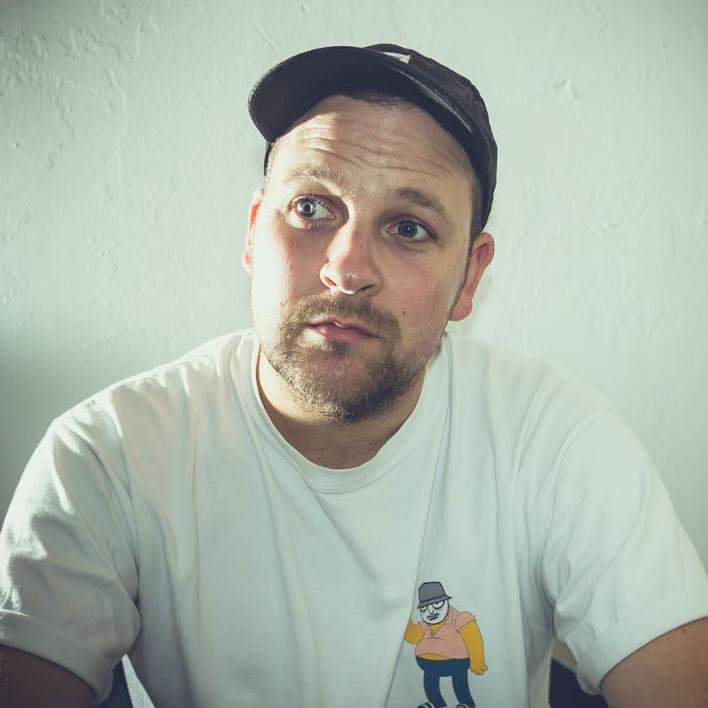 Steven


Camden (Polarbear)


Spoken-word artist, novelist, playwright and screenwriter
Curtis Brown

Steven Camden (Polarbear) is one of the most respected spoken word artists in the UK.

Internationally performing his work since 2007, Camden has graced stages from Kuala Lumpur to California via Glastonbury and The Royal Shakespeare Company. His work has featured on BBC Radio 1, 3 and 6.

A published author, Steven has written three Young Adult novels for HarperCollins: Tape, It's About Love, and Nobody Real. His poetry collection Everything All At Once was published in July 2018.

As a playwright, Stephen's debut play Back Down, was produced by the Birmingham REP and toured nationally in 2015. He was co-writer and script mentor on the Akram Khan Company's Olivier Award winning production Desh, as well as script writer for LIFT festival's acclaimed production Turfed. His theatre piece Mouth Open, Story Jump Out, received five star reviews and toured internationally. His most recent play, I Knew You, was performed at the Birmingham REP in 2017 and toured nationally.

Steven's first Radio 4 play, Sleeping Dogs, aired in 2013, and he is developing an original television series with Expectation Entertainment.
Television
Writer
Producer
Kirstie MacDonald
A new original drama in development.
Expectation Entertainment
Theatre
Writer & Performer
Mouth Open, Story Jump Out is about the moment that started it all, and how one little decision set off a chain reaction that changed Polarbear's life forever.

Polarbear invites you into the mind of two versions of the same person; a man living a life far from his past and a past he can't cut loose.

Return is a tale of home and its hold on you.


Battersea Arts Centre and Mac, Birmingham
With a sharp line in storytelling and poems, Polarbear uncovers the tale of a 28-year-old man stuck in a job he never wanted and a 10-year-old private detective looking for answers.

Writer
As Angela edges closer to retirement, she has to decide whether to introduce her son to the father he has never met.
Luke, Zia and Tommy have known each other forever. With Luke about to leave for university, it's time for one last adventure together.

Taking inspiration from the double meaning of the title (the turf of a football pitch, and what it is to be turfed out of home), Turfed shines a light on the global issue of youth homelessness.
LIFT Theatre Festival 2014
Desh
Olivier Award for Best New Dance Production
Writer
Akram Khan and Karthika Nair
DESH meaning 'homeland' in Bengali, draws multiple tales of land, nation, resistance and convergence into the body and voice of one man trying to find his balance in an unstable world.

8SIXTEEN32 follows four Grime MCs as they strive to balance creative ambitions with the daily grind. This lively fusion of word and comedy with a tailor-made score of beats, rhythms and melodies is a breath-taking, tongue-twisting tale of life and lyrics with a darker look at youth culture exploitation.


Radio
Writer
Jason is treading water - until his best mate from school turns up. As Riley stirs up the past, Jason wonders whether some things are best left forgotten.
In an ideal world, Birmingham-born storyteller Polarbear (aka Steven Camden) would be cloned and sent into every school and theatre in the land
Kelly Apter
http://www.scotsman.com/lifestyle/culture/theatre/imaginate-festival-review-bounce-the-lost-things-1-3774603 on Mouth Open Story Jump Out