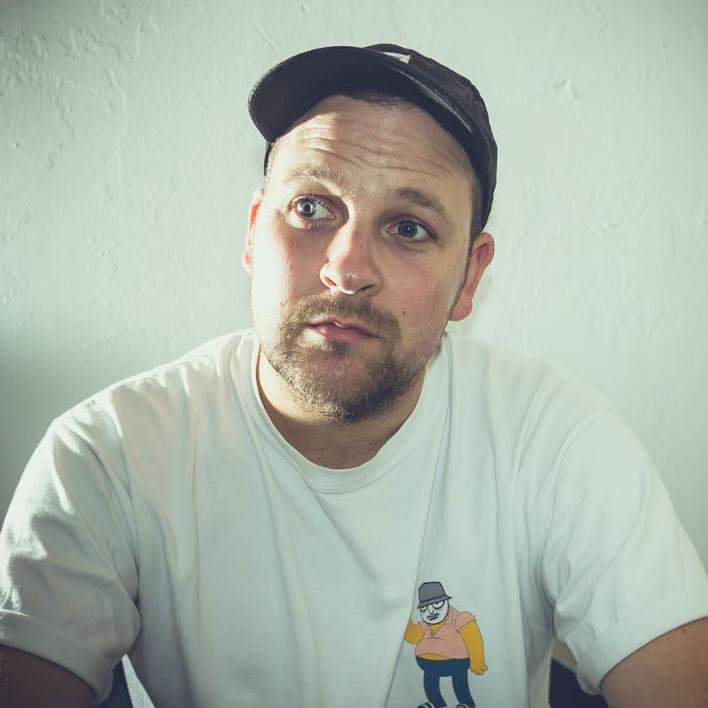 Steven


Camden (Polarbear)


Spoken-word artist, novelist, playwright and screenwriter
Curtis Brown

Steven Camden (Polarbear) is one of the most respected spoken word artists in the UK.

Internationally performing his work since 2007, Camden has graced stages from Kuala Lumpur to California via Glastonbury and The Royal Shakespeare Company. His work has featured on BBC Radio 1, 3 and 6.

A published author, Steven has written three Young Adult novels for HarperCollins: Tape, It's About Love, and Nobody Real. His poetry collection Everything All At Once was published in July 2018.

As a playwright, Stephen's debut play Back Down, was produced by the Birmingham REP and toured nationally in 2015. He was co-writer and script mentor on the Akram Khan Company's Olivier Award winning production Desh, as well as script writer for LIFT festival's acclaimed production Turfed. His theatre piece Mouth Open, Story Jump Out, received five star reviews and toured internationally. His most recent play, I Knew You, was performed at the Birmingham REP in 2017 and toured nationally.

Steven's first Radio 4 play, Sleeping Dogs, aired in 2013, and he is developing an original television series with Expectation Entertainment.