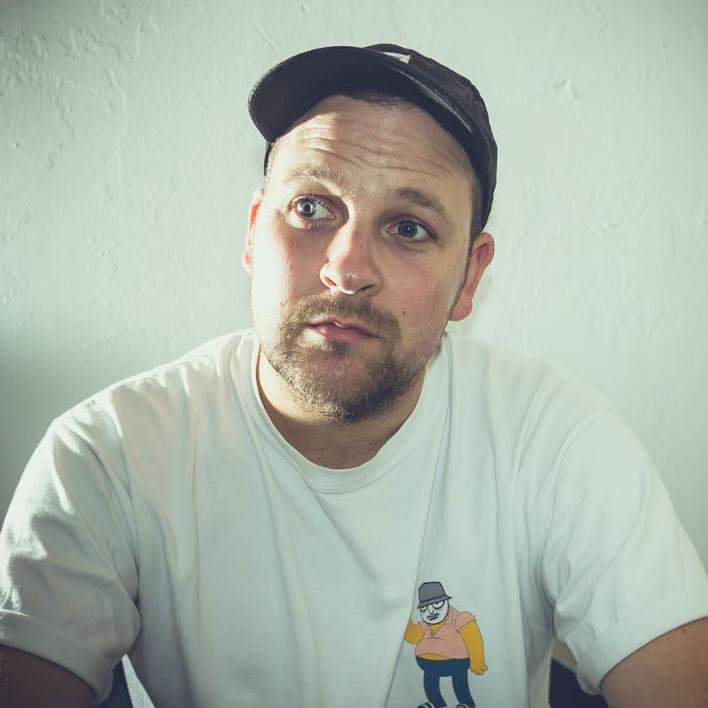 Steven Camden (Polarbear)
"A lie is selfish, a story is a gift"

Dad always said.
I never really understood.
When Dad leaves, ten year old me has questions.
Where has he gone?
Why did he go?
When the answers I get aren't enough, I start to make up some of my own, setting off a chain reaction that sees regular old me go from just another face in the crowd, to the centre of attention.
But being the coolest kid in school comes at a cost. And as things spiral out of control it's the most unlikely person that helps me learn the most important lesson of all.
Secret agents, cat eating snakes, deadly bullies, Black belt big sisters and a friendly shaven bear are just a few of the things that come into play when I open... my Big Mouth.
Rights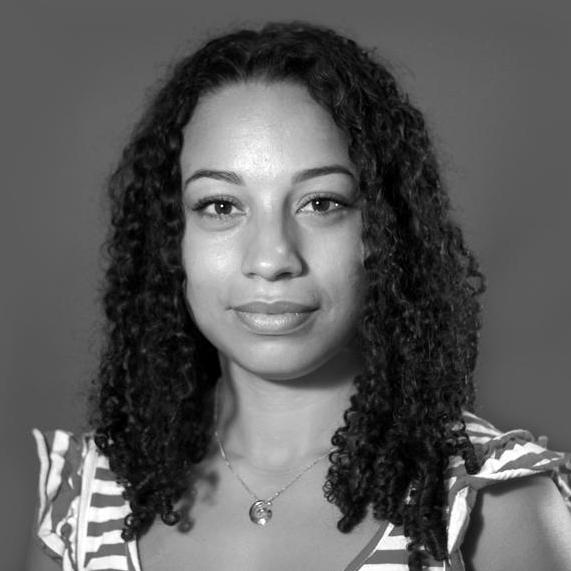 Roxane Edouard manages the translation rights for My Big Mouth