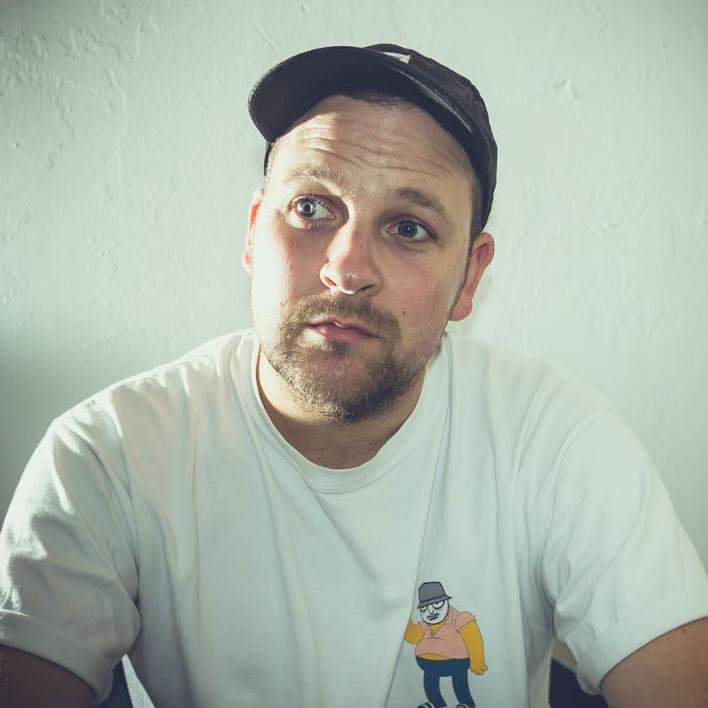 Steven Camden (Polarbear)
book
| Fiction
| May 2020
World English →
Macmillan
(Ed. Sarah Hughes and Gaby Morgan)
Ten-year-old Jay discovers the difference between lying and storytelling when an impulsive lie at school gets out of hand in Steven Camden's funny and moving first novel for middle-grade readers.

When Dad leaves, ten-year-old Jay has questions.
Where has he gone?
Why did he go?
When the answers Jay gets aren't enough, he starts to make up his own stories, setting off a chain reaction that sees regular old Jay go from just another face in the crowd to the centre of attention.

But being the coolest kid in school comes at a cost. And, as things spiral out of control, the most unlikely person helps him learn the most important lesson of all.

Rights
Roxane Edouard manages the translation rights for My Big Mouth
Film Rights
Available
Contact Jessica Cooper for more information