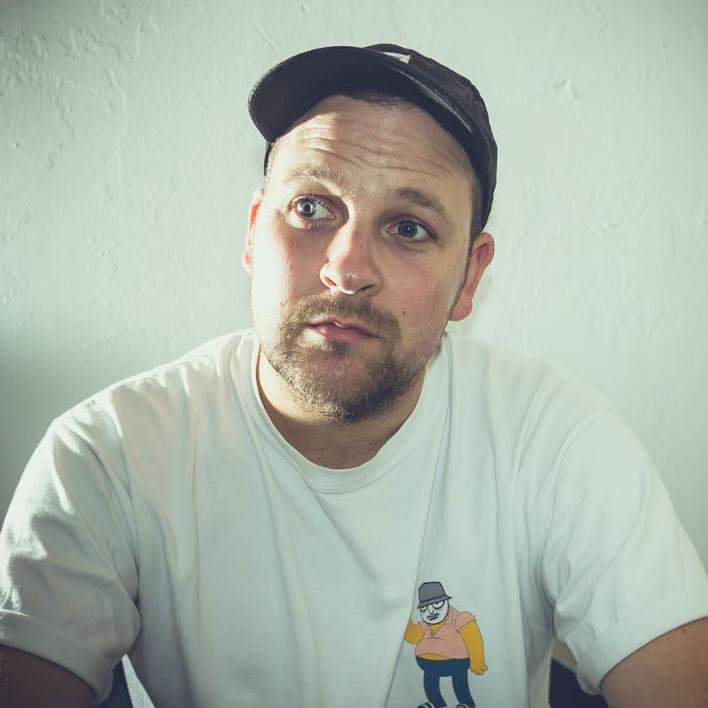 Steven Camden (Polarbear)
book
| Fiction
| May 2018
Marcie just finished her last exam. School is finished.
Time for a summer of fun with her best friend Cara before they head off to University together, just like they planned.
But Marcie has a secret. One that nobody knows.
Nobody except Thor Baker, the imaginary friend she sent away years ago.
Now Thor is back. Why now? Where has he been all this time? And what does he want?
Moving back and forth between the real world and the not real, as the pair of them are thrown together again, the truth of why is revealed and everything that seemed sure about Marcie and Thor's lives and their futures is thrown completely off course.
Rights
Roxane Edouard manages the translation rights for Nobody Real
Film Rights
Available
Contact Luke Speed for more information