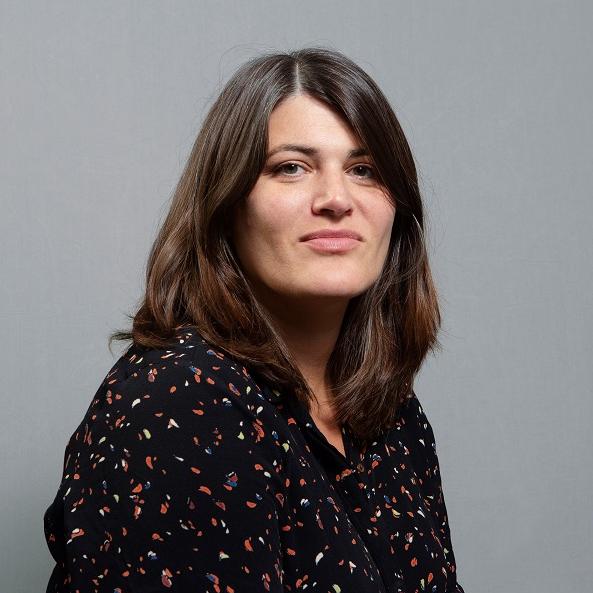 Polly Curtis grew up in Camden Town in a big, loud and loving family. She went to art school, then studied politics at Leeds University before embarking on a career in journalism. She spent the first 16 years of her career at the Guardian, reporting on education, health, social affairs, and serving as the paper's Whitehall Correspondent, working as part of the lobby covering politics and government through the 2010 election. She was a news editor and then digital editor at the Guardian.

She left the Guardian to become director of media at the British Red Cross, before being lured back to journalism to edit HuffPost in the UK. She has been a visiting fellow at the University of Oxford's Reuters Institute, looking at the theme of "Unnewsed audiences', and is now an editor and partner at Tortoise Media, the slow news start-up. The one constant in her varied career has been the themes of social equity and fairness, a subject that is at the heart of her forthcoming book, Behind Closed Doors: Families in Crisis. She lives exactly where she started, in Camden, with her husband and two children.


@DanMilmo @alexhern @kari_paul @SamuelGibbs @dominicru @JulietteGarside @BusinessDesk Congrats !!
Follow @pollycurtis