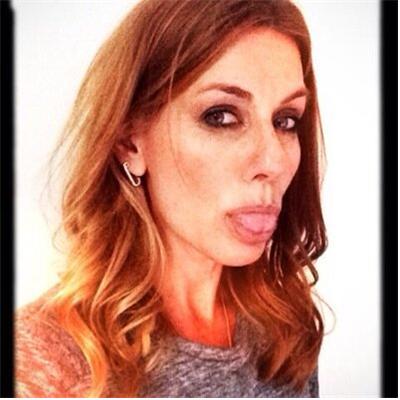 Biography
Polly Vernon has been a features writer, interviewer and columnist for 18 years. She now writes primarily for The Times and Grazia. She started as a junior writer on Minx, a lecherous, riotous young woman's magazine, which launched in the late '90s as a female response to Loaded. She was picked up as the Guardian's youngest ever Comments and Analysis columnist, as a result of her work on the magazine. Since then, she's written for everything from Vogue to The Telegraph, Grazia to a long residency at the Observer as 'The Cocktail Girl'. She's interviewed everyone from David Cameron to Hugh Jackman via Donald Trump. And Take That. And One Direction. And Piers Morgan, for whom she has an enduring fondness. But don't tell anyone.
Twitter
RT @bpas1968: Govts line completely confused. Hunt has confirmed NHS-funded abortion care for NI women in Eng is entirely within their gift…

@Divine_Miss_Em But not quite.

There was a brief moment in the half hour @Divine_Miss_Em just spent, explaining the concept of 'mugged off' to me, when I nearly got it.