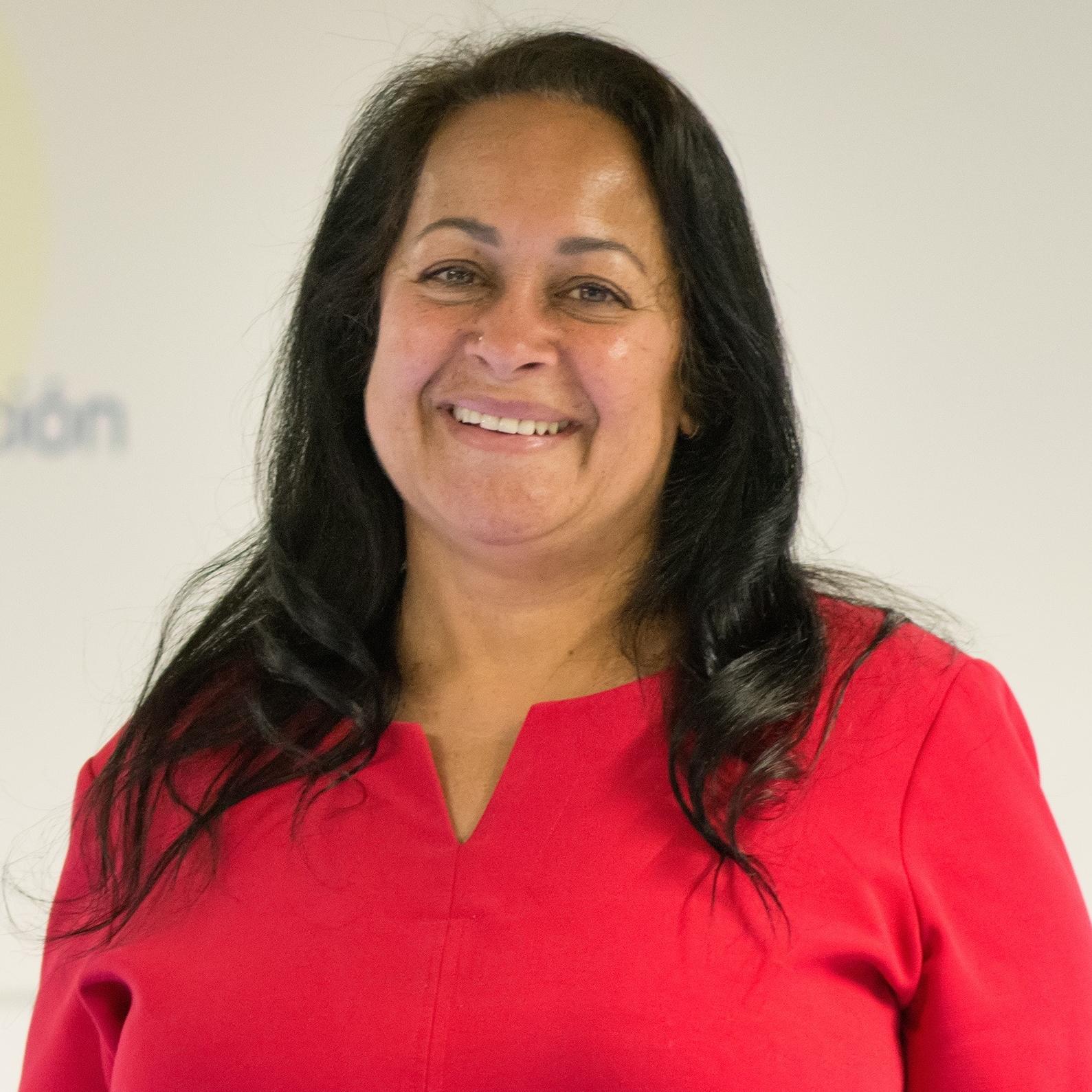 Joyce Harper is Professor of Reproductive Science at University College London in the Institute for Women's Health where she is head of the Reproductive Health Department, Principal Investigator of the Reproductive Science Group, Director of Education and Director of the Centre for Reproductive Health. She is a Director of the Embryology and PGD Academy, founder of Global Women Connected (www.globalwomenconnected.com) and co-founder of the Fertility Education Initiative (www.fertilityed.uk).
She has been working in the fields of fertility, reproduction and women's health since 1987, written over 180 scientific papers and published two textbooks. She is studying the social, ethical and legal aspects of fertility treatment and women's health. She is very interested in FemTech (digital technology for women's health), new technology for fertility treatment and the future of reproduction.
Joyce is passionate about public engagement to discuss all aspects of women's health, including wellbeing. Joyce is working on a book debunking the fertility myths, called What Every Woman Should Know. She does public lectures and workshops on all aspects of women's health. She regularly appears on Radio, TV and in the press.
Joyce went through 5 years of IVF treatment and was lucky to be successful. She has 3 boys all born through IVF.
Really excited to take part in this free event. Please join us. The panel is amazing. It will be a great debate. IV… https://t.co/Boo23bCnRD
Follow @ProfJoyceHarper