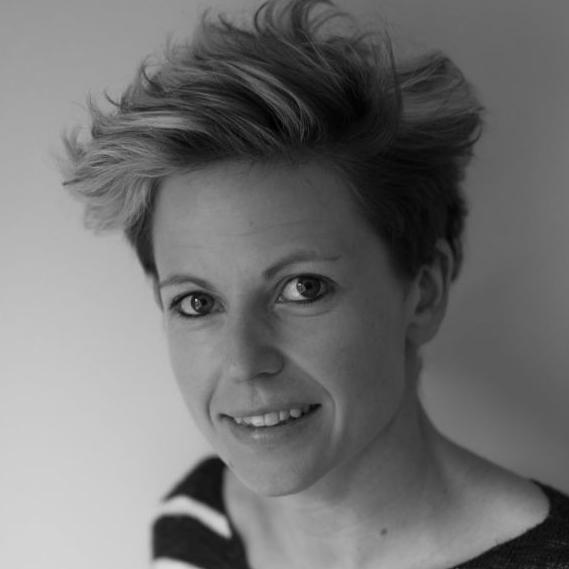 Rachel Marks studied English at Exeter University before becoming a primary school teacher. After having her first son, she decided to focus mainly on being a mum, teaching one day a week and nurturing her creative side by starting a small photography business.

Despite always loving to write, it wasn't until she gained a place on the 2016 Curtis Brown Creative online novel writing course that she started to believe it could be anything more than just a much-loved hobby. Her inspiration for her first novel came from the challenges she faced with her eldest son, testing and fascinating in equal measure. When she discovered Pathological Demand Avoidance, a poorly understood Autism Spectrum Disorder, she could finally make sense of her son's behavior, and the idea for the first novel fell into place.

When not writing, she loves dragging her husband and two boys around Europe to off-the-beaten track and sometimes sub-zero destinations, snowboarding and sightseeing, the kind of trips that would undeniably be easier without children but only half the adventure…

Saturdays at Noon is one of those rare books that make you see the world in a different way...The story ticks along beautifully and the characters hum with authenticity, drawing you into their lives...This is a satisfying, big-hearted book and a truly accomplished debut for Rachel Marks.
WI Life
on Saturdays at Noon
As with Marks' last novel, this emotional story has such sad moments, but her lightness of touch – and authentic dialogue – propel you forward, as will the characters. Already eagerly awaiting her next book, we're pretty sure Rachel Marks is a name to watch
Zoe West
Heat on Until Next Weekend