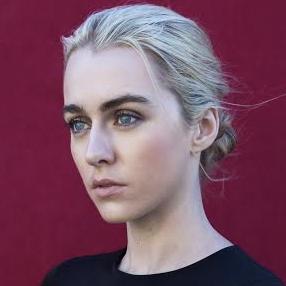 Rae DelBianco grew up on a farm in Bucks County, Pennsylvania and began writing fiction as a child, alongside competitively showing livestock from the age of eight and founding a beef cattle operation at fourteen. She is a recent graduate of Duke University, where she studied English and Markets and Management Studies on a full merit scholarship with the Robertson Scholars Leadership Programme.
She attended Curtis Brown Creative's Six Month Novel Writing Course, during which she was a runner-up in a 100-word story contest judged by Jeffrey Archer.
She is currently a 'laptop nomad', having lived in Paris, Bali, Saigon, Stockholm, and New York whilst building her writing career.