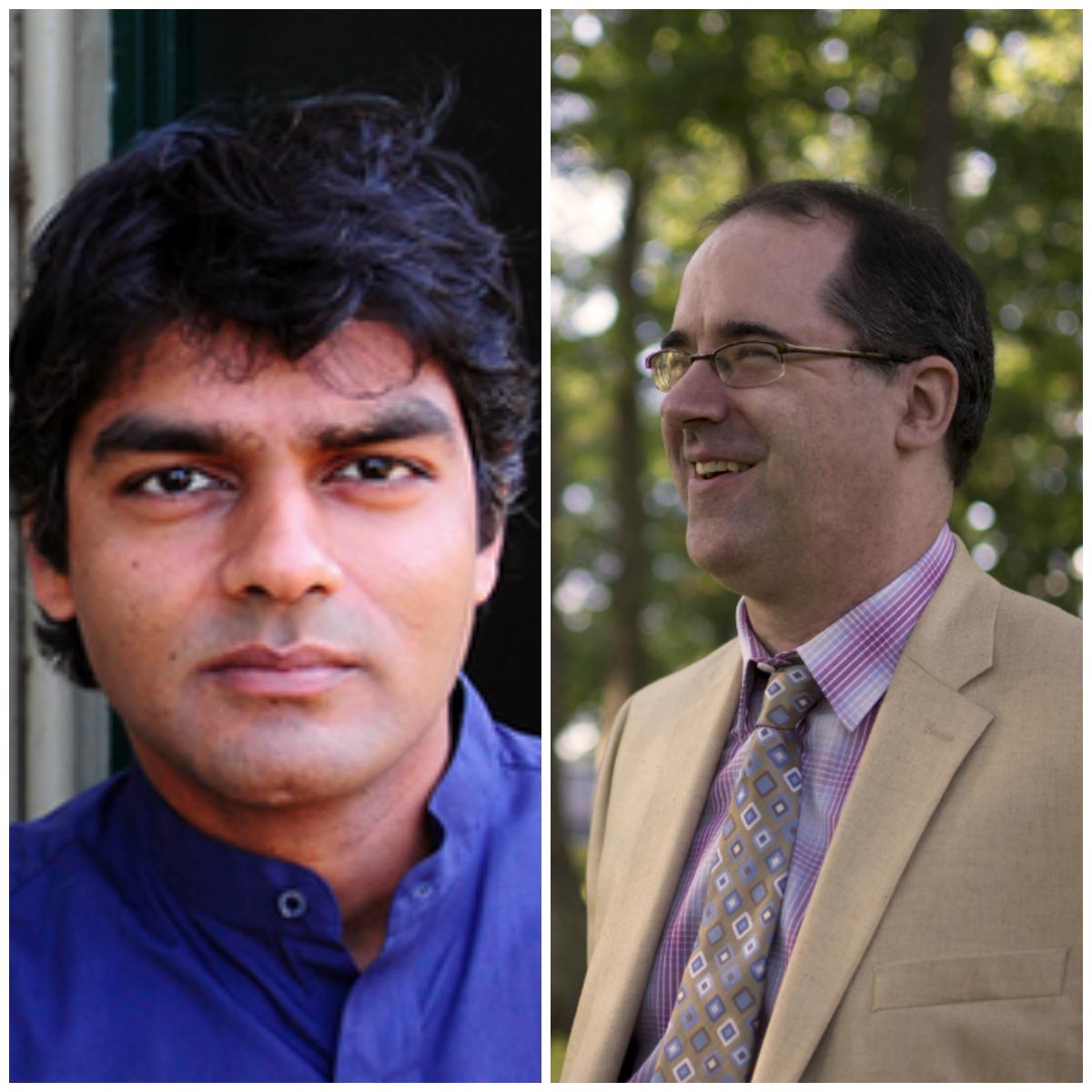 Raj Patel and Jason W. Moore
A History of the World in Seven Cheap Things
book
| Non-Fiction
| 2018
US →
University of California Press
Nature, money, work, care, food, energy, and lives: these are the seven things that have made our world and will shape its future. In making these things cheap, modern commerce has transformed, governed, and devastated Earth. In A History of the World in Seven Cheap Things, Raj Patel and Jason W. Moore present a new approach to analyzing today's planetary emergencies.
Bringing the latest ecological research together with histories of colonialism, indigenous struggles, slave revolts, and other rebellions and uprisings, Patel and Moore demonstrate that throughout history, crises have always prompted fresh strategies to make the world cheap and safe for capitalism.
At a time of crisis in all seven cheap things, innovative and systemic thinking is urgently required. This book proposes a radical new way of understanding-and reclaiming-the planet in the turbulent twenty-first century.

Rights
Claire Nozieres manages the translation rights for A History of the World in Seven Cheap Things
Translation Rights Sold
Chinese Complex
World
Motif
Chinese Simple
World
CITIC Publishing Group
Dutch
World
Boom Uitgevers
German
World
Rowohlt Verlag
Italian
World
Feltrinelli
Portuguese
Portugal
Editorial Presenca
Turkish
World
Kolektif Kitap
Reviews
Patel and Moore have transformed "cheapness" into a brilliant and original lens through which to understand the most pressing crises of our time, from hyper-exploitation of labour to climate change. They demystify the systemic forces that have gotten us here, showing how our various struggles for justice are connected -- and as we come together to build a better world, this book could well become a defining framework to help broaden and deepen our ambitions.



Naomi Klein
While A History of the World in Seven Cheap Things is underpinned by theory, it's accessible. Patel and Moore provide a way to see like a Marxist geographer, or a serious food activist, without making it feel like assigned reading... The concept of cheap lives stands out as a novel way to tie the important threads of critical thought on capitalism's history into a coherent tapestry of how it persists, as well as a way to comprehend and resist capitalism in 2017.
John W. W. Zeiser
Los Angeles Review of Books
[Patel and Moore] move rapidly between economic analysis, history and political polemic, all in service of the premise that all the cheapness has in fact been catastrophically expensive... the overall impression is one of sweeping erudition, and an impressive ability to synthesise disparate elements.

The Guardian