theatre
Role Vivie Warrren The Gate Dublin
Directed by Patrick Mason, Bernard Shaw's piece examines the complex relationship between mother and daughter, while offering an astute view of the corruption at the heart of Victorian society.Written in 1893, and now widely regarded as one of Shaw's finest plays, Mrs. Warren's Profession was originally banned due to its controversial content and was not given a public performance in London until 1925.
Rebecca O'Mara plays the leading role of Vivie Warren in this production for The Gate Theatre, Dublin.
Media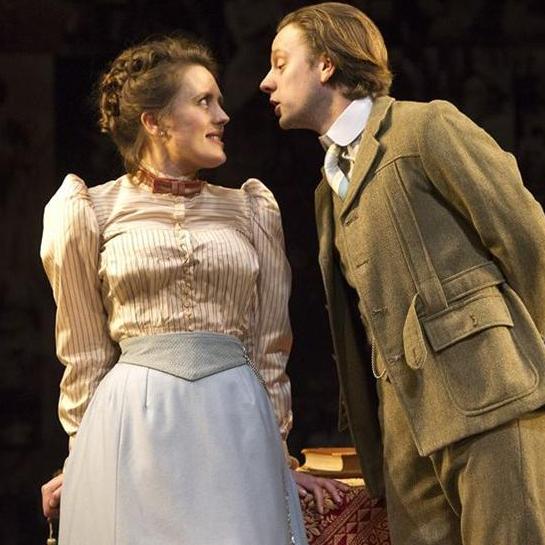 Reviews
The talented cast hit the perfect balance when it comes to the play's lighter/more serious moments. If you're a fan of Shaw, this is well worth checking out.
I E Team
Entertainment I E
... with the two lead female roles of Cusack and O'Mara as mother and daughter standing out, and the few scenes with the two of them on stage alone together are among the best in the play.
No More Workhouse Team
No More Workhouse