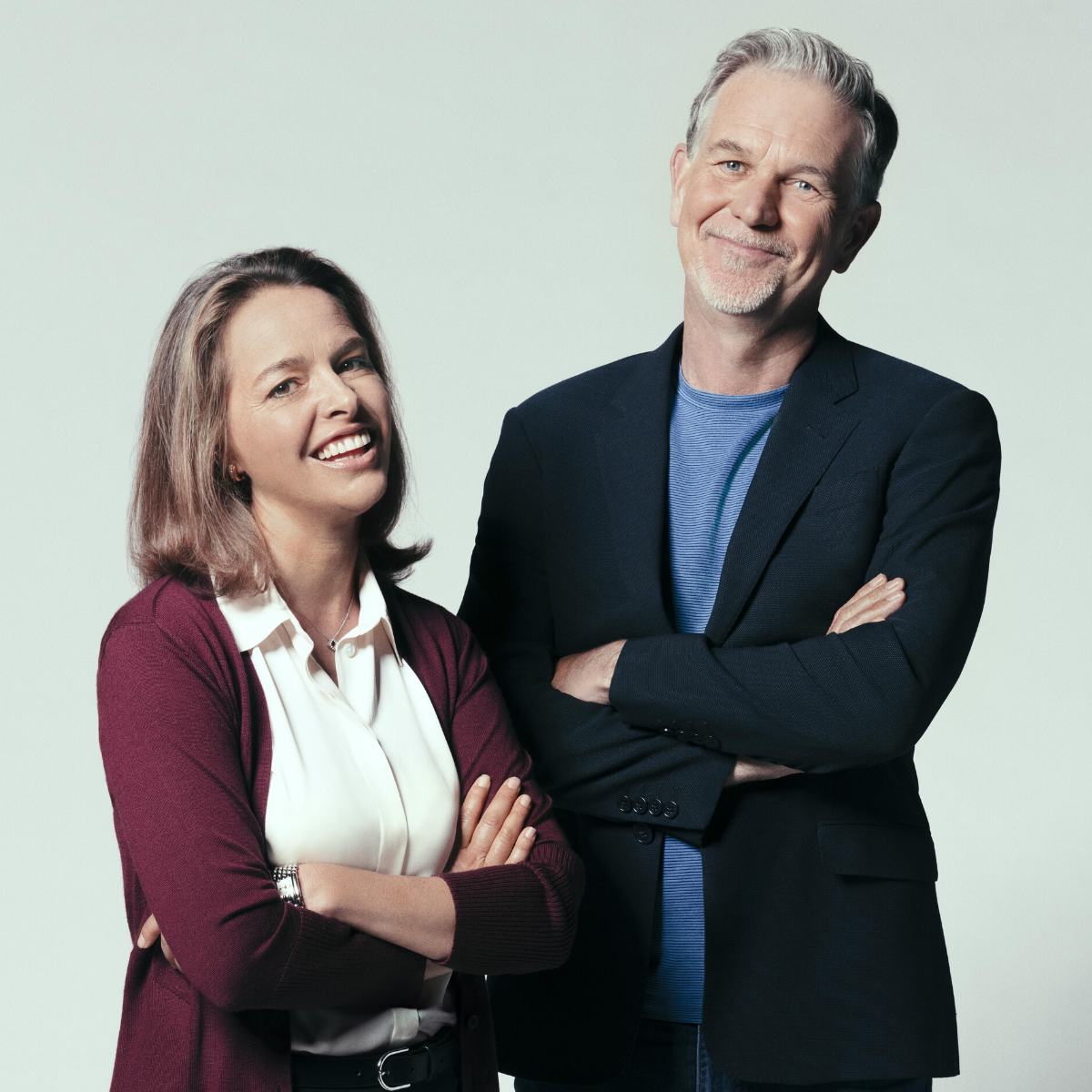 Reed Hastings and Erin Meyer
book
| Non-Fiction
| Sep 2020
US & Canada →
Penguin Press
(Ed. Ann Godoff)
UK & Comm →
Ebury
(Ed. Joel Rickett)
Netflix and the Culture of Reinvention
Netflix co-founder, Chairman, and CEO, Reed Hastings reveals for the first time the elite culture of one of the most unorthodox, creative, and successful tech companies in Silicon Valley history.
There's never before been a company like Netflix. Not just because it leads the media, technology, and entertainment industries alike; or because it generates billions of dollars of annual revenue, from over 167 million users in 190 countries. Netflix is a revolutionary company because of a counter-intuitive and radical management culture, which defies tradition and expectation.
When Reed Hastings founded Netflix, he developed a corporate philosophy and a set of management principles which would make Netflix the most innovative company in the world. This meant rejecting the conventional wisdom under which other companies operate. At Netflix, adequate performance gets a generous severance and hard work is irrelevant. At Netflix, you don't try to please your boss, you practice radical candour instead. At Netflix, employees never need approval, and the company always pay top of market. When Hastings first devised them, the implications of these principals were unknown, but over time they have inculcated flexibility, speed, and boldness throughout an outrageously successful organisation.
Drawing on hundreds of interviews with current Netflix employees and never-before-told stories from his own career, Hastings elaborates on these controversial principles at the heart of the Netflix psyche, which have generated results that are the envy of the business world. This is the full, fascinating, and untold story of a unique company taking over the world.

Rights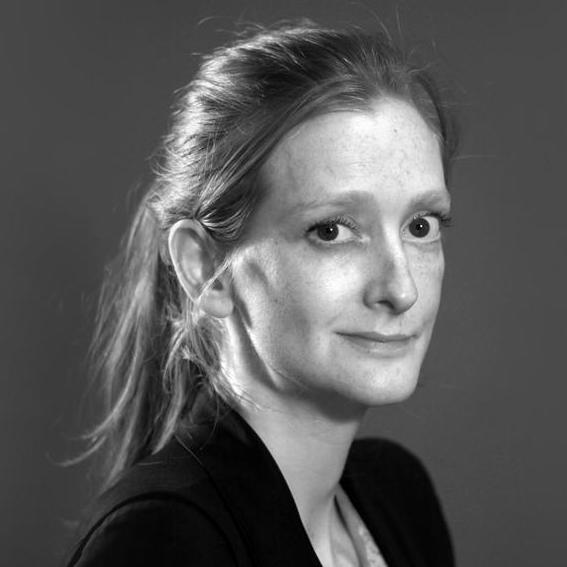 Daisy Meyrick manages the translation rights for No Rules Rules
Translation Rights Sold
Arabic
World
Jarir Bookstore
Chinese Complex
Taiwan
Commonwealth Publishing Co.
Chinese Simple
Mainland China
CITIC Publishing Group
Czech
Czech
Jan Melvil Publishing
Dutch
World
Uitgeverij Het Spectrum
French
World
Buchet Chastel
German
World
Ullstein Buchverlage
Greek
World
Psichogios Publ Co Greece
Hebrew
World
Modan Publishers
Hungarian
World
Barecz & Conrad Media
Italian
World
Garzanti Editore
Japanese
World
Nikkei Publishing Inc.
Korean
World
R.H Korea Co., Ltd
Marathi
World
Madhushree Publications
Polish
World
Wydawniczy Znak
Portuguese
Brazil
Editora Intrinseca
Portuguese
Portugal
Planeta
Russian
World
Mann, Ivanov & Ferber
Slovak
World
Barecz & Conrad Media
Spanish
World
Conecta, Random House Mondadori
Thai
World
Amarin Printing & Publishing
Turkish
World
Dogan ve Egmont
Vietnamese
World
Tre Publishing House