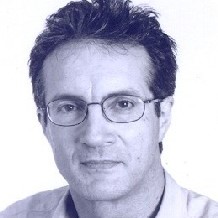 Richard


Dowden

Non-fiction writer and journalist
Richard Dowden is a journalist, writer and broadcaster as well as Director of the Royal African Society, the think tank and pressure group within Britain promoting Africa's cause and a deeper understanding of African issues. He lives in London after working throughout Africa for over thirty five years.
Richard worked for The Times until 1986 and was Africa Editor of the Independent and the Economist. He has made a number of television documentaries on the continent for the BBC and Channel 4 and regularly contributes to publications including Prospect.
Richard is available for Speaking Engagements. Find out more.