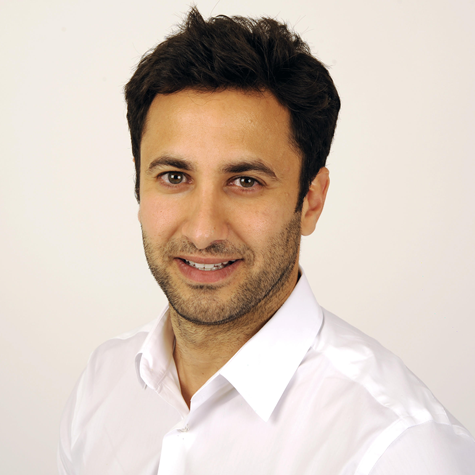 Richard Kerbaj is a BAFTA-winning and two-time Emmy-nominated filmmaker who has specialised in investigating crime and national security-related stories for 15 years.

His first film, My Son the Jihadi, won four awards, including the 2016 BAFTA for best single documentary, and was nominated for an International Emmy and a Prix Italia.

His second film, Hunting the KGB Killers, was a critically acclaimed documentary for Channel 4 on Scotland Yard's investigation into the murder of former Russian spy Alexander Litvinenko.

In 2019, Richard wrote and produced Unmasking Jihadi John: Anatomy of a Terrorist - a feature documentary for HBO. The film was recognised for multiple awards in 2020, including BAFTA and Emmy nominations for best current affairs.

Richard is also a multi-award winning print journalist who was the security correspondent for The Sunday Times of London between 2010 and 2020. Prior to that, he worked for The Times as a foreign correspondent, and for The Australian newspaper.

He is currently writing a book about the history of western intelligence agencies.