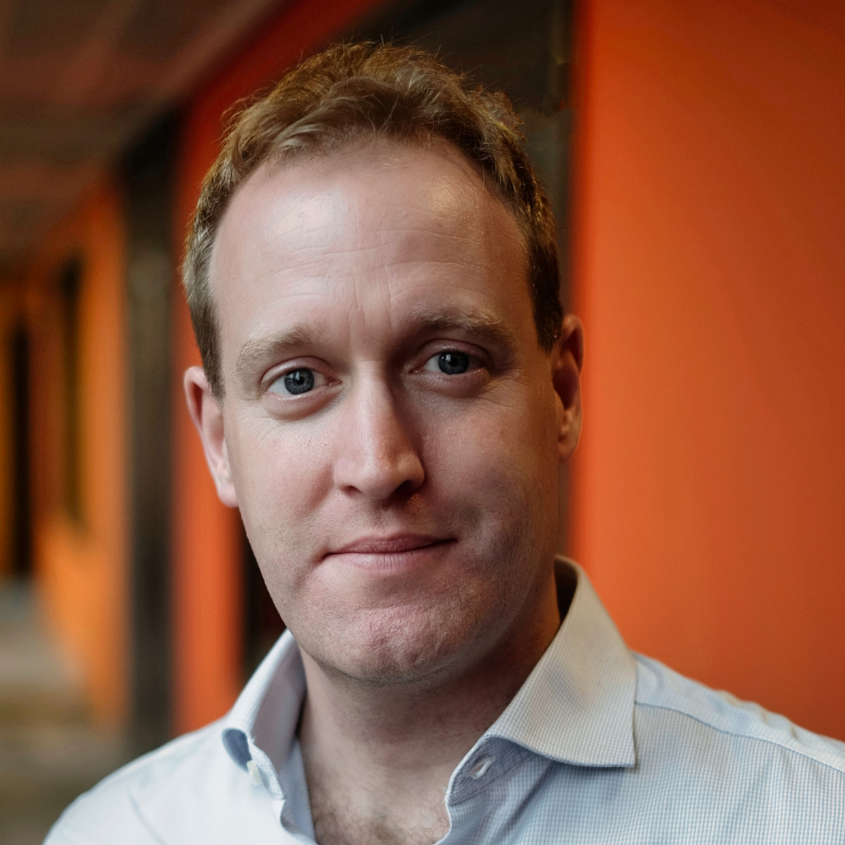 Richard Knight is Radio 4's factual commissioning editor. He is formerly editor of the BBC's current affairs radio department. He has worked on daily news programmes like Today, made hit podcasts like Tunnel 29 and launched new series like The Inquiry. Rich has worked in the field on some big stories and won quite a few radio, podcast and
journalism awards along the way. He is also father to two boys who ask a lot of questions. They (and the political challenges he thinks their generation will have to deal with) have inspired him to write If I Ran The Country - a witty introduction to politics for children, which puts the reader in charge. If I Ran The Country was published by Wren & Rook in September 2021.
'The perfect book for our times ... that young people will love (and parents will learn from too!).
Matthew Syed
on If I Ran the Country