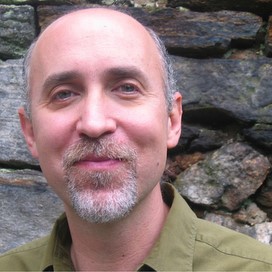 Former journalist Richard Zacks is the author of numerous non-fiction books, including History Laid Bare and the bestselling Pirate Hunter, which was chosen by Time as one of the five best non-fiction books of the year. Overall, his books have sold more than half a million copies worldwide and have been translated into Spanish, Finnish, Korean, Japanese and Chinese.

Richard was born in Savannah, Georgia but grew up in New York City. After completing Columbia's Graduate School of Journalism, he wrote a syndicated column for four years carried by the New York Daily News, Boston Globe, Dallas Morning News and many others. He lives in Pelham, New York.
Excellent.
David Wondrich
The Wall Street Journal on Island of Vice
Engagingly vivid.
Walter Isaacson
on Island of Vice
[A] remarkable re-creation of fin-de-siècle New York. [...] Writing with a prismatic, poetic slant, Zacks unveils a colorful portrait of a volcanic Roosevelt towering over the soul of the city.

Publishers Weekly on Island of Vice
Zacks offers a rollicking history perfect for Twain's countless fans.
Kirkus
on Chasing the Last Laugh
Well-researched with rich detail... it will strike ardent Twain fans and history lovers as fresh and inspiring.
Publishers Weekly Starred Review
on Chasing the Last Laugh