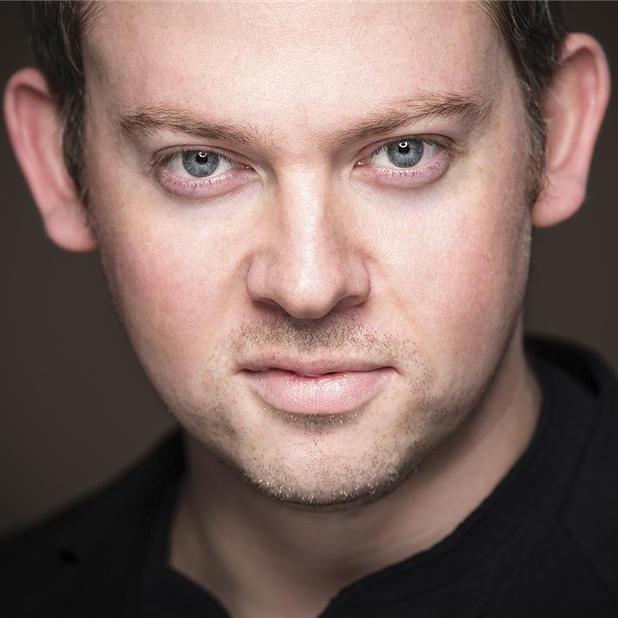 Rob


Yescombe

Rob Yescombe is a writer/director for Film and TV.
Multiple award-winning writer Rob Yescombe began his career in videogames, where he has written for franchises including Alien, Rambo, Star Wars, Family Guy and Tarzan.
Among his accolades, Rob has won both the Screenwriting Award of Excellence and the Rising Star Award at the Canada International Film Festival, as well as Best Thriller at the Creative World Awards. He is one of just four games industry representatives on the jury for the BAFTA Breakthrough Brits award.
Rob wrote and directed the game trailer for Crysis 2 which has over 1.5 million YouTube views, and his live-action interactive experience Resident Evil: Live! terrified audiences at the GameCity festival: "Amazing... six people cried with fear" - The Guardian.
His feature screenplay Outside The Wire is set with London-based production company 42 (Welcome To The Punch), to be exec produced by Automatik (Sinister). His short film This Is David Conrad premiered at the Raindance Film Festival and has been screened internationally.
More recently, Rob has been commissioned to write two feature films, as well as writing and directing his own original video game for Tequila Works.
Film
Writer
A photo journalist, embedded with a group of UK soldiers, is ambushed by a new type of allied drone technology in the deep desert of Afghanistan.
Director
Caradog W, James
Science fiction Thriller with director Caradog W. James.

Producer
Rory Aitken, Ben Pugh & Brian Kavanagh-Jones
Writer & Director
Additional Writer