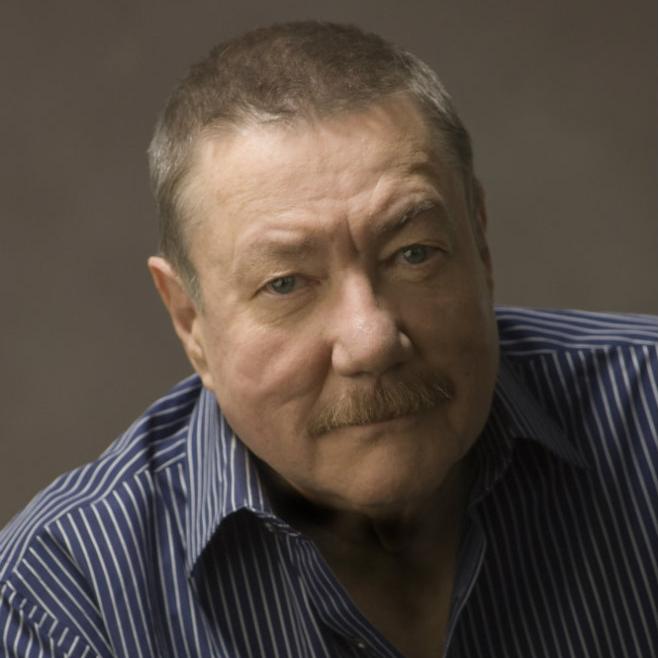 Robert B. Parker (1932-2010) has long been acknowledged as the dean of American crime fiction. His novel featuring the wise-cracking, street-smart Boston private-eye Spenser earned him a devoted following and reams of critical acclaim.

Born and raised in Massachusetts, Parker attended Colby College in Maine, served with the Army in Korea, and then completed a Ph.D. in English at Boston University.

Parker began writing his Spenser novels in 1971 while teaching at Boston's Northeastern University. Parker's fictional Spenser inspired the ABC-TV series Spenser: For Hire. In February 2005, CBS-TV broadcast its highly-rated adaptation of the Jesse Stone novel Stone Cold, which featured Tom Selleck in the lead role as Parker's small-town police chief. The second CBS movie, Night Passage, also scored high ratings, and the third, Death in Paradise, aired on April 30, 2006.

Parker was named Grand Master of the 2002 Edgar Awards by the Mystery Writers of America, an honor shared with earlier masters such as Alfred Hitchcock and Ellery Queen.

Parker died on January 19, 2010, at the age of 77.

Atkins tosses in a surprising change to his lead's status quo, and series fans will be eager to see what he does with it in Spenser's next outing.
Publishers Weekly
on Slow Burn